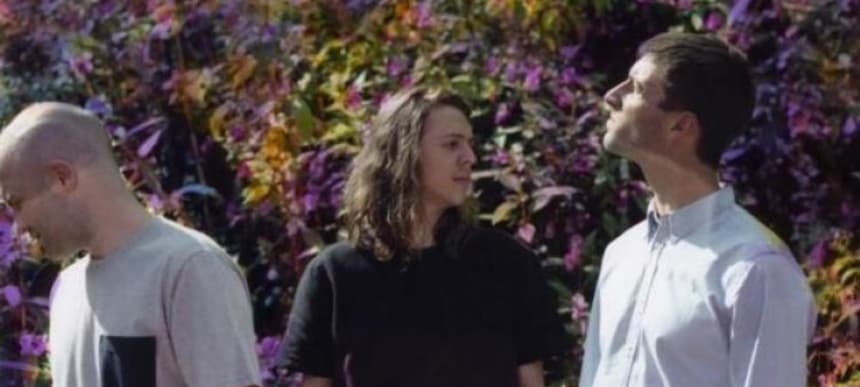 22.08.2013, Words by dummymag
Darkstar deliver a two-hour mix for NTS Radio's Summer Season
Dazed Digital have been premiering a series of DJ mixes from NTS Radio's Summer Season for some time now – one mix was an ace Four Tet b2b Gilles Peterson session – and the latest installment comes from Darkstar.
Having released their second album 'News From Nowhere' earlier this year, Darkstar took the the decks and played a fairly eclectic selection, covering everything from Cluster & Eno to Huerco S. to Metro Area to Shackleton to pre-Disney Daft Punk. It's all quite cool stuff – check the tracklist below and stream the two-hour mix on the left.
Tracklist:
Stargate – Born 2 Love / Hundebiss
Cluster & Eno – Schöne Hände
James Holden – Renata (Steve Moore Remix) / Border Community
Pinch & Shackleton – Boracay Drift (Morphosis Remix) / Honest Jon's
Lukid – Bless My Heart / Werkdiscs
Huerco S. – Cercy / Future Times
Moodymann – Shades Of Jae / KDJ
John Roberts – Paper Frames / Dial
Mike Cooper – What Cares Paradise / Room 40
Panda Bear – Slow Motion / Paw Tracks
Nicolas Jaar – Don't Break My Love / Clown & Sunset
Zackey Force Funk – El Camino / Hit+Run
Metro Area – Read My Mind Special Dub / Environ
Matthew Dear – Slowdance (Free DL)
Darkstar V Doom
Nochexx – Sinbliss / Werkdiscs
Rick 'The Godson' Wilhite – City Bar Dancing / Still Music
Zackey Force Funk – Jean Jacket feat. Crimekillz / Hit+Run
Massive Attack – Lately
L-VIS 1990 – Ballad 4D / Night Slugs
Run The Jewels – Get It / Fools Gold
Eyvind Kang – 10.10 (The Beloved One)
Coki – Intergalactic / DMZ
Ian Pooley – Chord Memory (Daft Punk Mix)
Jürgen Müller – Sea Bed Mutation
Darkstar will play Dummy's AGM on September 28th alongside Micachu and Tirzah, Larry Gus, Brolin and more. For more information and tickets, click here.