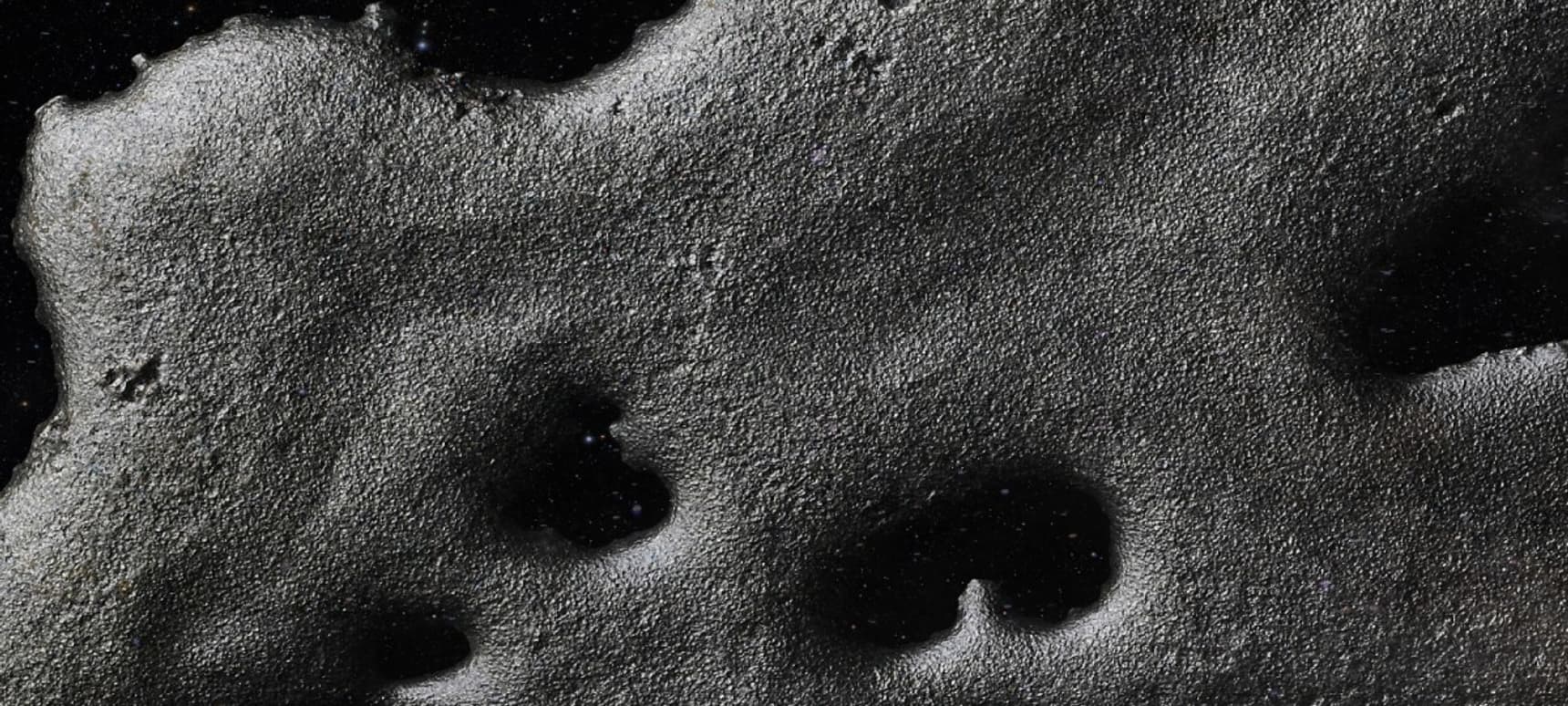 09.09.2015, Words by Natalie /
Dummy Mix 271 // Ejeca's Exploris Mix
Belfast native Ejeca has a well-tuned ear for techno. Building up a healthy discography over the past three years, Garry McCartney has collaborated with hometown friends Bicep on Aus Music released sunrise-hand-clapping euphoric cut You amongst other releases on W&O Street Tracks, Tusk Wax and the celebrated techno temple, BPitch Control. Ejeca is now shifting focus to his own imprint Exploris – a label that flourishes on its conscious ideals to pump out nothing but quality music – kindly declining any overhand bowls of hype, gimmicks and rigid music policies.
With this in mind, Ejeca returns with his three-track EP 'Litmus'. Stated as both the label and Ejeca's "most driving release to date", it encompasses a selection of high calibre techno tracks that are ready and waiting to flex their muscles in the peak big room slot; reflecting Ejeca's ear for deep, driving techno and his smooth-shifting evolution as a highly polished producer.
His Dummy mix is a tight-knit showcase of Exploris material with tastes of the 'Litmus EP', which Ejeca states is perfect for kickstarting your life-drive "after the Jeremy Kyle omnibuses".
Hi Ejeca, where are you right now and how are ya feeling?
Ejeca: "Just moved into a new house so eating takeaway out of a camping chair trying to figure out the neighbour's sensitivity to techno."
Tell us more about your label Exploris. How has the response been?
Ejeca: "Very good. DJs and producers I respect are playing the tracks and giving me good feedback. Also there has been good radio support for every release and it's getting picked up by a varied selection of DJs. It's also a nice feeling helping new artists get their music heard as well as being able to get my own tracks out directly and not have to worry about to many middlemen."
Tell us a little about this mix. Any particular mood or way to describe it?
Ejeca: "Although the releases so far are quite varied I've picked old and new tracks that make a club set, so it's pretty driving with some melody."
When is the best time to listen to the mix?
Ejeca: "After the Jeremy Kyle omnibuses."
What is your biggest non musical inspiration at the moment?
Ejeca: "Messi or Dale Winton."
Dummy Mix 271 // EJECA's Exploris Mix tracklist:
Whitesquare – Paralize (Forthcoming Exploris)
EJECA – Ascension (EXP006)
EJECA – BAC2U (Forthcoming Exploris)
Chris Hanna – Tasks (EXP003)
EJECA – Sputnik (Forthcoming Exploris)
EJECA – Ric Flair (EXP001)
EJECA – TB5AM (EXP006)
Chris Hanna – Psiren Song (EXP003)
EJECA – Prototype (EXP001)
Whitesquare – For Getting You (Forthcoming Exploris)
Ejeca's 'Litmus EP' is set for digital release September 14th on Exploris (pre-order).