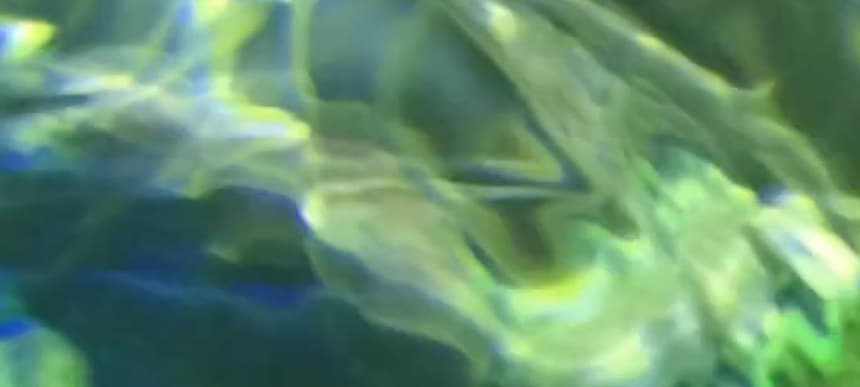 03.11.2015, Words by Natalie /
Dummy Mix 281 // Casually Here
One half of Rainer and a fledging producer in his own right, Casually Here first caught our attention with his soraring instrumental track, Walk. With a keen ear for 'night bus' sounds akin to mysterious peers like Burial, Casually Here's sound is incredibly versatile – which is highlighted on his recent EP, 'Kept'. The opening track Ode 2 is the sound of R&B crossing the road and meeting half-step, before succumbing to the sounds of big-room trance mutations, whilst Underground Grotto sounds like a transcendental hymn that would get played over the speakers in a hazy hippy spa retreat.
After premiering the video for Walk, which takes viewers on a late night peruse of Elephant & Castle, we decided to get Casually Here back on board for a Dummy mix. Treading around the entrance of the club for the first few tracks, Casually Here builds and builds until he takes us through the doors…and once you're in…you're IN. A beautifully constructed mix, it's one for stoking the fires when you might need a little kick or extra injection to get yourself well and truly in the mood.
Tell us a little about the mix – how would you describe it and was it recorded with any mood or vibe in mind?
Casually Here: "The mix is a lot of stuff I've been really enjoying this year. I'm finishing up my second album at the moment which is more in the world of 'the club' than the more night bus/introspective world of 'Kept', so the mix is somewhere between the two… edging towards the dance floor."
Are there any stand out tracks on there for you?
Casually Here: "I first heard Mount Bank's It's Okay If You Don't Want To Say Anything, I'll Just Say Nothing Too on a mix and I had to stop what I was doing to find out what it was. He's got a great EP on Donky Pitch called Island Life and I can't wait to hear the album he's working on. Deejay Deer's Unnatural is one of my favourite records from the past couple years that feels like it was massively overlooked. FaltyDL's Rich Prick Poor Dick has a playfully belligerent fuck you too it that brings a smile to my face every time. Great to hear the sound of someone having so much fun."
Elephant & Castle features heavily in your video for Walk. Tell us a little more about your love for South London?
Casually Here: "The monolithic Aylesbury and the recently demolished Heygate Estates, seen coming home at night, detached from the empty streets with only pockets of light from community centres and international churches between, have been a big influence on the tone and atmosphere of the album. I love living in a place that is such a melting pot of different international communities, food and cultures. I hope that with all the regeneration and building going on around Elephant that East Street Market and the surrounding area retains its sense of community and character."
Finally, shock us – what did you have for dinner last night?
Casually Here: "I'm a big fan of marinaded lamb shish from the amazing Lebanese Grill on the New Kent Road so last night I tried to recreate their lamb spicing making some lamb koftas using Lebanese '7 spice' which was a bit too Christmassy (cardamom, cloves, cinnamon, nutmeg etc) so it's still a work in progress… probably need to start with marinading some lamb."
Any famous last words?
Casually Here: "Trying to relax."