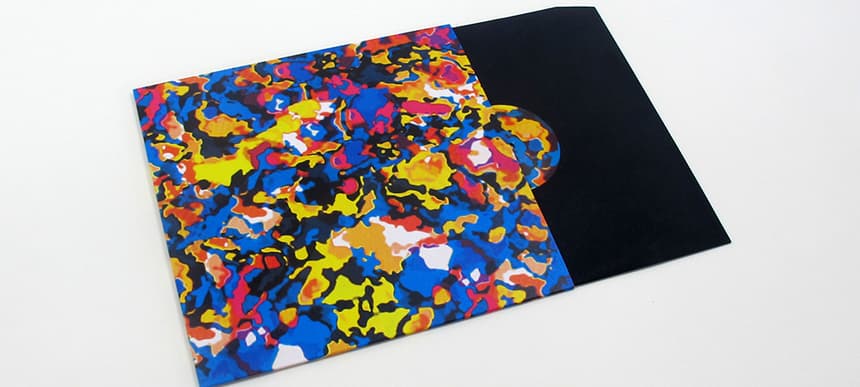 09.11.2015, Words by Natalie /
Dummy Mix 284 // Spaces 'Juxtapositions 1' Mix
Following on from the full-throttle energy of his 'One' EP last year, Spaces returns with 'Two', released October 30th on Bleep. Equally as mind-bending as its predeccesor, 'Two' sandwiches together elements of techno, experimental electronica and frenetic bleeps and bass. The skittering percussion of Make The Switch is like metallic, robotic rave for another dimension that also gets the remix treatment from Mark Fell, whilst Chase Back is full of heady gurgles and Noon To is like apocalypse on the automobile assembly line – with bits of Audi's Fiat Panda's crashing onto the factory floor as the machines malfunction.
With these sublimely chaotic concoctions in mind, we knew that when Spaces said he had an addition for our Dummy Mix series it would be far from boring. Right we were. Spaces' 'Juxtaposition 1' mix is just short of 60 minutes of spiralling selections, some taking you high and some pitched so far down you'll just wanna lie die and stop for a minute. Full of hidden gems and surprises, at points Spaces is mixing in Popcaan, then employing artistic wizardry to Andy Stott and Robin S blends, before finishing off proceedings with 'One' EP track In Wait, which glides alluringly into the darkly majestic and entrancing score of Twin Peaks, Laura Palmer's Theme.
Spaces EP 'Two' is available now via Bleep (buy).