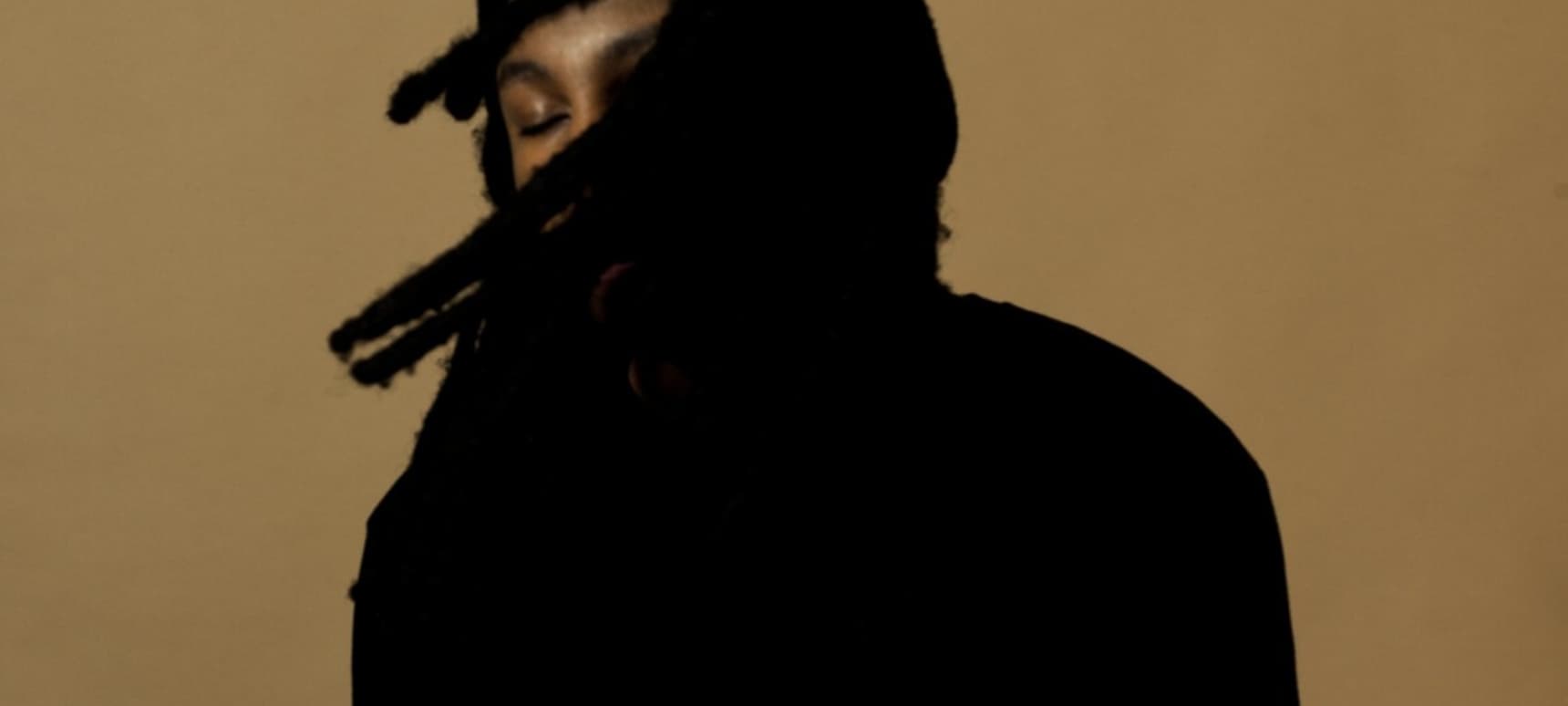 09.12.2015, Words by dummymag
Dummy Mix 296 // Citizenn
Taking his name from a passing visual reference in the Manga film Akira, Citizenn first came to our attention with his releases on Templar Sound and New Jersey house king Kerri Chandler's MadTech label. If you've never heard Vanity, then listen now. It's a mean and timeless classic, that takes me back to a period of my life when I used to make it out to clubs more than twice a month. Ah, the glory days.
A staunch purveyor of 'electronic music for the mind, body and soul', it wasn't long before Citizenn's reach spread – seeing him drop heat on W & O Street Tracks, Love Fever Records, 20:20 Vision and more recently, his album 'Human Interface' on Crosstown Rebels. The album realm saw Citizenn work alongside vocal talents such as Py and Aisha, giving the producer a chance to lay down some after-party soothers, as well as his usual dancefloor destroyers.
After an impressive year, Citizenn is set to kick 2016 off good and proper at Maceo Plex's extra special concept party 'Dream Don't Sleep' on New Years Day at Tobacco Docks. More info on that here. It might be a few weeks away, but you can gear up for the general December festivities with an exclusive mix from Citizenn below, as well as a quick catch up with the producer after the jump. Eat, drink, be merry and such.
Tell us a little more about the mix – did you record with a particular environment, atmosphere or mood in mind?
Citizenn: "I recorded this mix at my friends studio in my hometown of Nottingham whilst on a rare social visit. It was the weekend after my birthday celebrations and I had a whole mix planned prior to that (something I don't really like to do). To cut a long story short, I ended up just doing it on the fly after an extremely long session at my old haunts. The mix dips from soulful and more spaced out to heavy and saturated towards the end. A sort of indication of where my sets are going these days as well as production."
Any stand outs or exclusives in there?
Citizenn: "There's a bunch of edits are in there. I spend hours doing these every week. I find its great for injecting new creativity in my own productions. My latest releases for Crosstown Rebels and Avotre Records are in there. The latter is on heavy rotation in my sets right now."
If you could zoom back in time to another musical era when would you choose, and who would you hang with?
Citizenn: "The '70s with Grace Jones. I would love to see how deep house would go down at studio 54. I would probably get barred in the first 20 minutes though. Grace would understand."
What's left for the rest of the year / on the horizon?
Citizenn: "Some great shows and partnerships coming up, as well as my first US tour happening after BPM festival with the always fun Kaluki crew."
Any famous last words?
Citizenn: "The universe shall provide."
Citizenn plays Maceo Plex's 'Dream Don't Sleep' party on New Years Day in association with LWE (tickets).