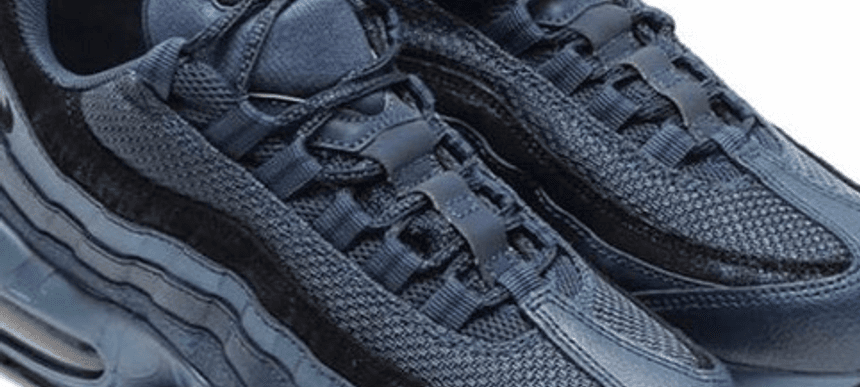 09.02.2016, Words by dummymag
Dummy Mix 307 // Joedan
Leeds local Joedan has been gullying up Soundcloud timelines for a while now, dropping infectiously bass heavy edits and warped bassline cuts on About The Music and Crucial Audio. He's now joining the ranks of Formula, with the release of two-tracker 'Lower Your Glasses / Tuff' on sublabel F2.
Lacing up the 95s, Joedan's got bassline house and garage sensibilities on lock with this one. Chiverton takes to spraying duties for the brand-name fetish shout out anthem, Lower My Glasses and it's like the 2k16 version of MC RB riding over Ross Young's Smooth Operator. On the flip, Tuff takes it deep down to the basement on a late-night heads down tip.
To mark the release, Joedan got onboard for an exclusive Dummy Mix which effortlessly traverses through 4/4, garage and bass music with a heady lick of late night ruff house flavours. In his own words: "Both tracks on this release are heavily influence by the old school sounds of the garage and bassline scenes mixing dark twisted basslines with friendly drums. Over the moon to be releasing on F2 as Formula has been a label I have alway looked up to and been influenced by."
'Lower Your Glasses / Tuff' is available now on F2 (buy).