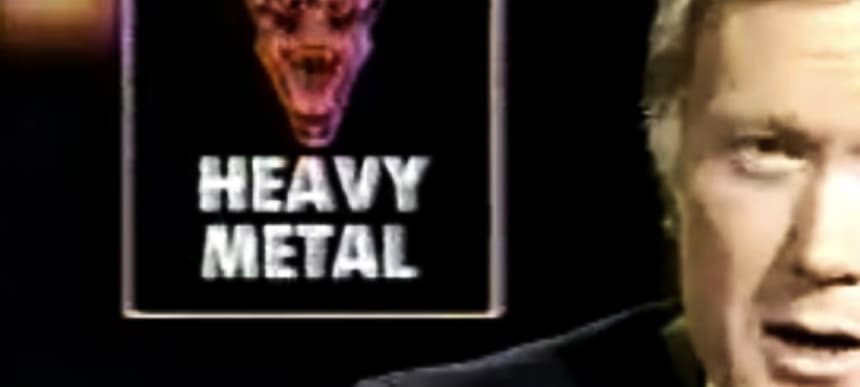 22.03.2016, Words by dummymag
Dummy Mix 316 // Natural Sciences
Started up in Manchester by Alex Hall, Natural Sciences is a record label that digs below the surface for lo-fi cuts that range from meditative ambient to acid techno scratchers. It's one of a number of labels at the moment that are quietly lurking in the shadows, releasing consistently great records and slowly building up a reputation. The Manchester-based imprint's mascot, a logo of a dolphin, features on every record's centre label and also comes as an indication of the submerged, deep-sea sound that permeates their releases.
The first three solo releases have been highly alliterative, coming from producers Aleks, Aquarium and Antonio. Through their EPs, they have explored dungeon boogie, delicate house and growling acid techno. While they're playing with different ends of the spectrum of dance music, they're united in a similarly lo-fi approach to production. Moving onto this year, 2016 is going to be busier for the label – with their first album as well as more 12"s and a label night.
We've got label head Alex Hall in for a Dummy mix that's 100% unreleased Natural Sciences material. Building up slow, by the halfway mark we're transported head first into full-on banger mode as clunky kick drums are raised loftily to the sky. Below, you can read more about how the mix was recorded, where Hall finds producers to work with and how/why/where his label for "likeminded weirdos from all over the world" started.
Hi Alex, how are you?
Natural Sciences: "Pulling myself round from the flu with '80s action films and Lemsip, but aside from that I'm all good."
Can you explain a bit about the label and how you started it up?
Natural Sciences: "I set up Natural Sciences out of my apartment about eight months ago really as most labels do, to put out all this music I was sitting on that needed to be out there. Manchester is cool for nights and DJ's but I didn't feel like there were many labels putting out stuff from new producers, so I wanted to set something up which had a strong visual aesthetic to act as a platform for likeminded weirdos from all over the world, where they could have total freedom to explore the stranger aspects of club music away from the usual 4/4 boom boom stuff, which is pretty boring."
It was important for me to be as hands on as possible, so I learnt about pressings, distribution and design (which my girlfriend helps me with) to get an idea how the full process works. Despite all my efforts it's still a strictly unprofessional operation [laughs]."
You've had releases by Aleks, Antonio and Aquarium so far – how did you get to know and release music from those producers?
Natural Sciences: "Many of the dudes on the label I've found from digging around on Soundcloud. There's so much killer stuff out there and many of them are making this crazy shit without even thinking about releasing on a label and just doing for themselves, so they're often one cut takes at 4am where they've plugged in the machines and gone with their instincts. Mistakes and leaving things close to this initial process is very important to me, the more it gets refined the less real (and good) it often is. Bringing in and sharing new blood with people is what makes all this worthwhile for me, simply releasing records by established names doesn't do it at all."
"Bringing in and sharing new blood with people is what makes all this worthwhile for me, simply releasing records by established names doesn't do it at all." Alex Hall, Natural Sciences
How and where would you recommend people listen to your Dummy mix?
Natural Sciences: "As I said, been struck down the last week so recorded much of this mix doped up on cough medicine in bed which probably explains a lot. So that, or perhaps muting this video and blasting loud if you're in good health and need some added paranoia."
This mix features a fair amount of unreleased tracks from the label, what can you tell us about them and the producers attached to them?
Natural Sciences: "All of the tracks on the mix are unreleased and forthcoming over the next year. There's loads of sounds on there from tripped out drone pieces, busted electro, acid and field recordings. Keen for the label not to be labelled as one thing or another, so there's enough variety to keep people guessing what's next, yet still feels like it belongs with the other records."
What does the rest of 2016 have in store for you?
Natural Sciences: "More records, a white label series, first album and a label night in London on the June 4th – more info on that soon."