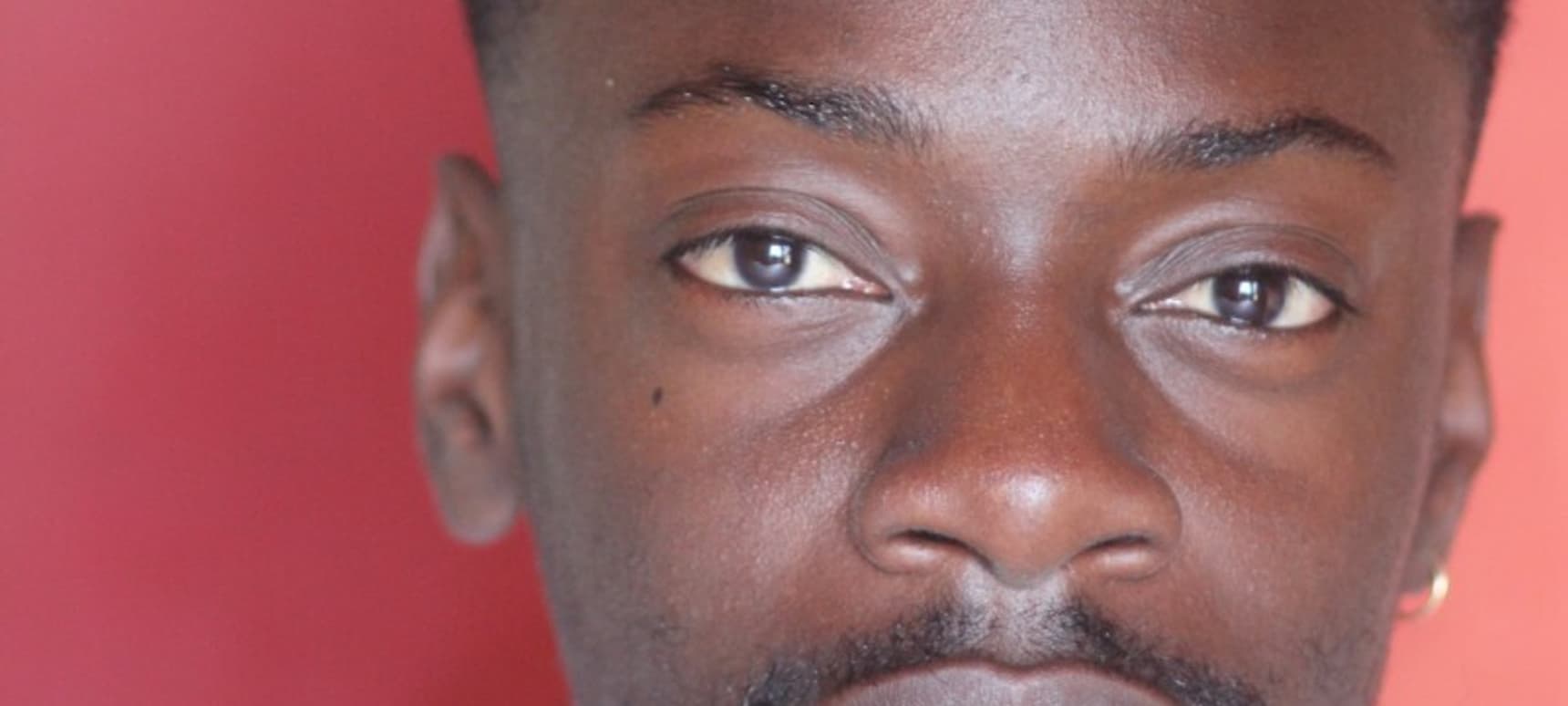 13.04.2016, Words by dummymag
Dummy Mix 323 // Wussah
Gearing up for our Dummy Presents party with South London based musical collective, TRAUM, we got a mix from one of tonight's selectors, Wussah.
A regular on Peckham's independent live music platform Balamii, he will be joined by his partner in crime Coby Sey, whom he often performs with under the Sey Wussah moniker. Warming our cockles for the musical journey ahead of us – the mix is a heady concoction of neo-soul, deep reaching R&B, and warped funk that's perfectly steeped in edge-to-edge good vibrations.
In Wussah's own words:
"Empowering songs about love designed to channel energy into the right places. Sounds with an electronic influence with a graceful soul moving between frequency signals. Fear…plugged into a soundscape of love and hurt."
Catch Wussah playing Dummy Presents: TRAUM tonight at Miranda, Ace Hotel London (free with RSVP).