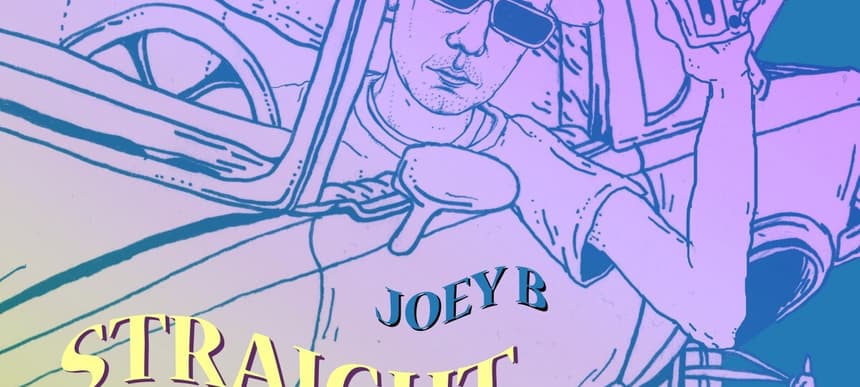 19.04.2016, Words by dummymag
Dummy Mix 325 // Joey B's Straight Swangin 6
Swing Ting family and DJ Screw enthusiast Joey B drops the sixth instalment of his much loved Straight Swangin mix series, exclusive to the Dummy mix series.
In anticipation of his No White Tees party this Thursday in Manchester, Joey goes full hog with Straight Swangin 6, which is led by some heavy Memphis rap flavours. It's the perfect way to gear up for the occasion, which will see Joey, Big War, and FUBU Down showcase the best in hyphy, mobb music, g-funk, drill, bop, dirty south, NOLA bounce, screw, trunk music, snap, crunk, Miami bass, and much more.
In Joey's own words:
"This is a mix of bangers and lesser known dirty south music, but it's all swangin…going heavy on the Memphis selection."
£1 entry if you're wearing a white tee, but please remember, v-necks are strictly prohibited…especially deep ones.
No White Tees take place at The Whiskey Jar, Manchester on Thursday April 21st (info).