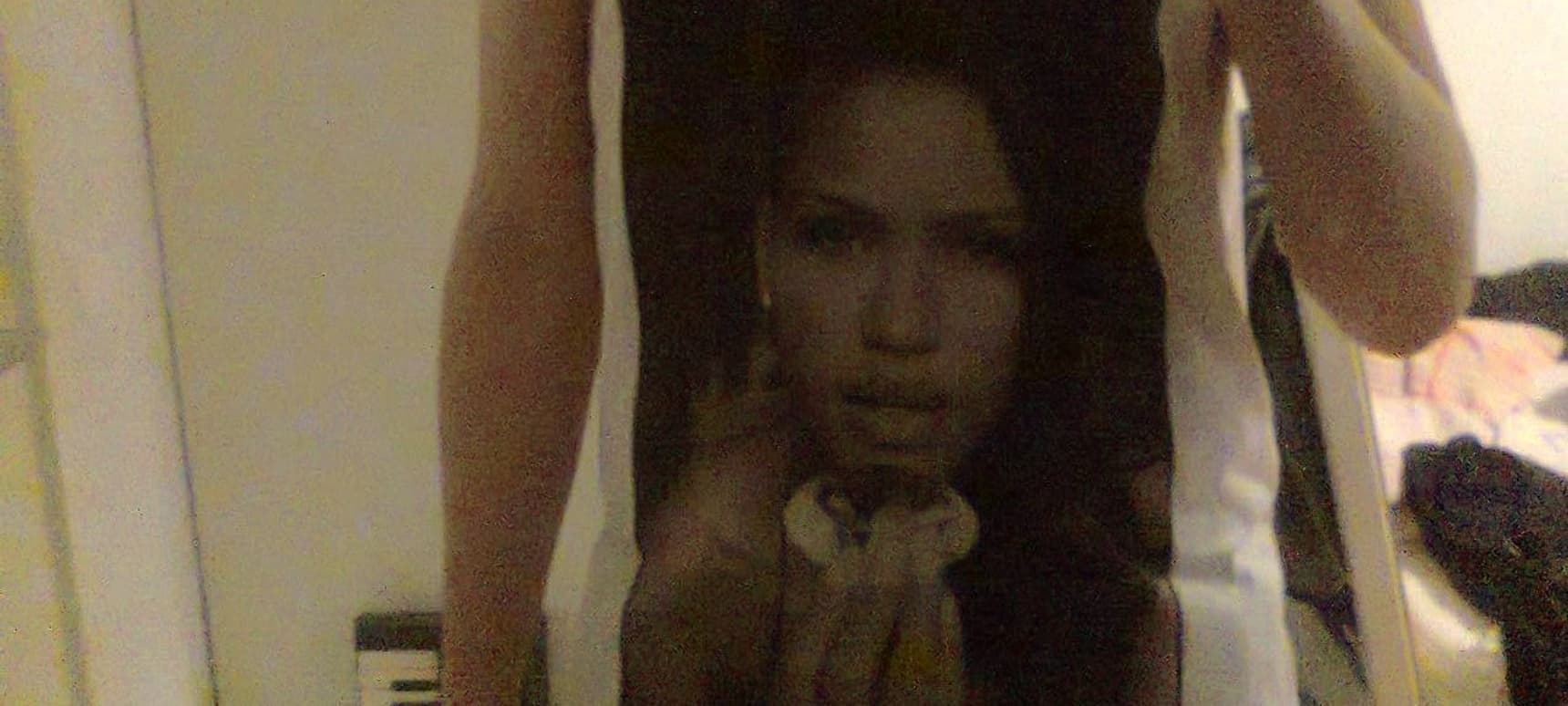 02.06.2016, Words by dummymag
Dummy Mix 334 // Keiska's YouTube Heartbreaks mix
At 23 years young the co-founder of Trax Casino club night, Keiska, is doing alright. Previously welcoming guests such as Dark0, Why Be, and Murlo to Helsinki, the next instalment of the event series sees Black Acre artist Sully touching down for an appearance.
On production duties, Keiska is a purveyor of Sad Trance Ringtones and insanely divine, wandering cuts like YouTube Drama, as well as the breakneck euphoria of Say Goodbye – produced alongside DJ Paypal and featured on his mini-album 'Sold Out', which came out late last year on Brainfeeder. After playing a DJ set at a Creamcake party in Ohm, Berlin last October alongside DJ Paypal – Keiska will return to the clubnight's label-arm with a four-tracker EP, which is currently functioning under the working title of 'the four studies of euro trance, time stretching, trap drums and depression'. Expect more news on that deeper into the summer.
Ahead of Trax Casino in Helsinki on Saturday June 4th, Keiska takes YouTube mixing to new highs with a heartbreaking addition to the Dummy mix series.
In Keiska's own words:
"I first started thinking about the possibilites of using YouTube as a tool for making audio collages, performances, and DJ mixes last summer, but I didn't really pursue experimenting with it until this January, when this mix was recorded. All the audio in the mix is streamed from YouTube and it was recorded live with no edits or EQ:ing. Ability to cue and change the speed of the videos was abused a lot. The only addition to YouTube audio was the external reverb controlled live and a compression unit, which was on by mistake. A lot of the audio included was found just by casual wandering on YouTube. There is something really weird about the experience of using the YouTube for something active instead of passive watching, and also seeing all the videos playing in front of you, that affect the audio/videos you choose, and so on. Kind of banal but also very affecting somehow. So, this is like a first iteration of an experiment I will definitely continue to explore."
Keiska hosts Trax Casino on June 4th in Helsinki with guest Sully (info).