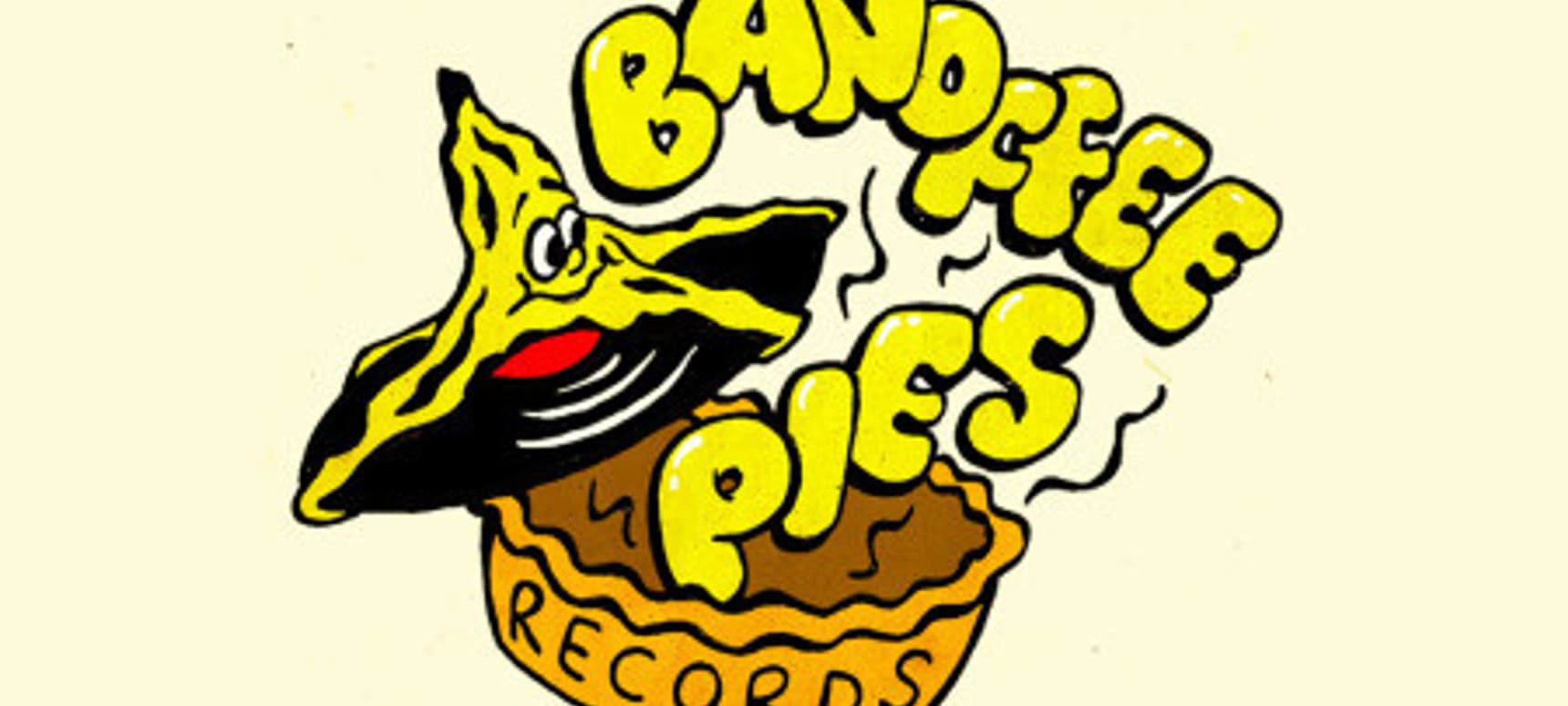 12.07.2016, Words by dummymag
Dummy Mix 441 // Banoffee Pies
Born in Bristol but maintaining global roots, sweet-tasting label Banoffee Pies are an independently run music outlet and party collective on a mission to drive dance music forward, not backwards. Working their magic by providing an unshakeable platform for music and intimate parties with "no signature sound", they encapsulate and spread their passions and varied influences around via the dancefloor with an array of parties, vinyl releases, and other creative projects.
The Banoffee Pies releases have so far come from the likes Admin, Ruf Dug, Contours and more – and to put it lightly, they're all generally bursting with "dancefloor spice". Steadily becoming heavily sought after pieces of wax, you're never quite sure what this label are going to do next, which is certainly backed up by their nonchalant ability to switch styles and genres across the board.
To mark the continuation of an eventful summer for the label, residents DBL and Autumn have put together a vinyl only mix for us, which you can listen to below.
In Banoffee Pie's own words:
"Ell and Sandy here on the buttons, with a big kiss from Bristol. Generally when recording, we like to stay completely flexible and play it by ear. We press record and select records almost at random – this is also very much reflective of our DJ performances. Sandy and I play together a lot, so our mixes are often more structured on the energy we have, or mood we are in at that point in time. Everything goes.
Aside from that, 2016 has been a great year for us so far and the continued support has been hugely appreciated. It has been a pleasure to play in some new places and also open our Black Label Series, the second part of which landing in September alongside another Limited Series (BPLS003). The imprint that has been receiving most support over the summer months. Eyes peeled on our site for the last few copies of previous releases and new bits from September.
Next up we're at Secret Garden Party, Farm Festival and Fuschbau.
Sex. Love. Dancing. Banoffee Pies."
Banoffee Pies play Secret Garden Party on July 21st – 24th, 2016 (info).