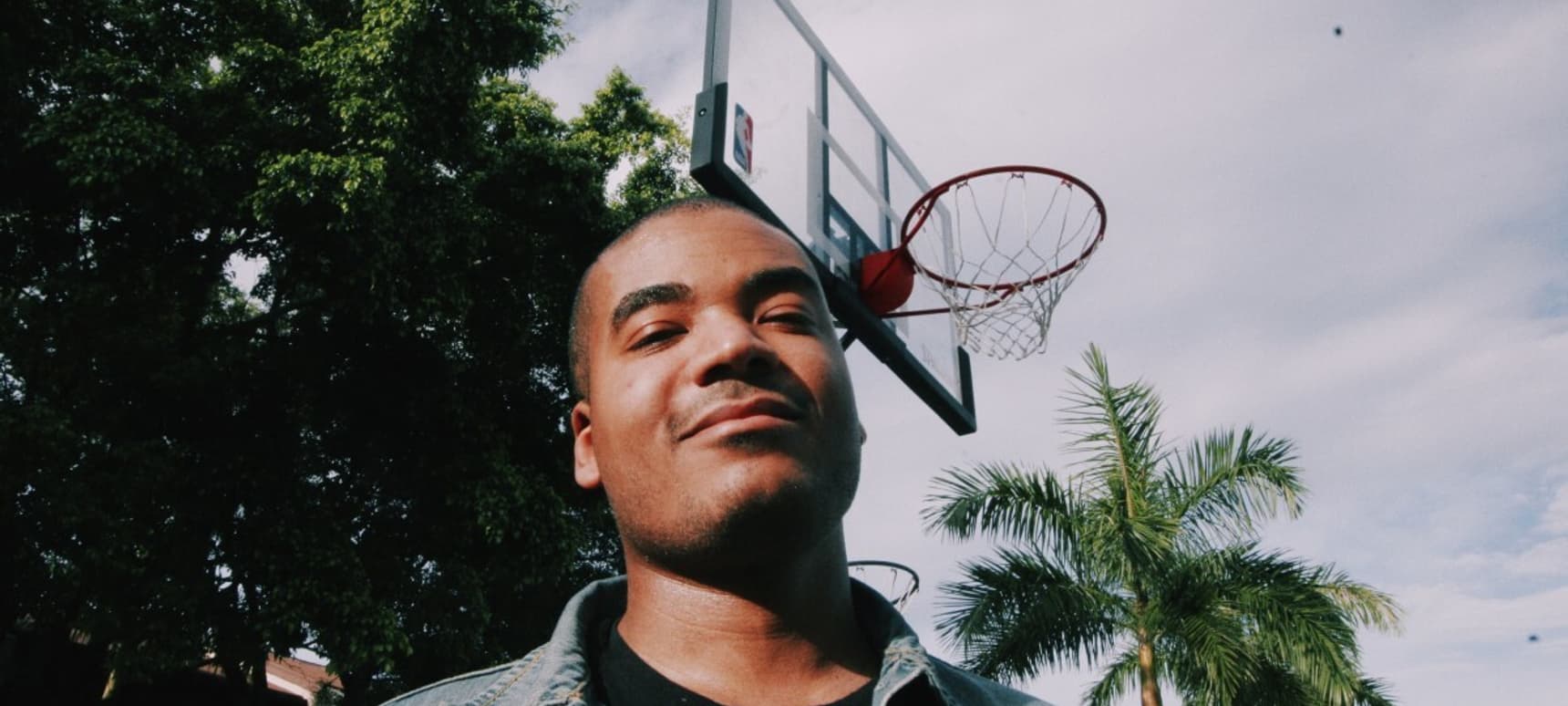 03.08.2016, Words by dummymag
Dummy Mix 449 // Marks
Following on from his successful debut on Coyote Records with 'Green Eyes', Spokes returns to the London based label once with his 'Flight' EP. Due for release on August 5th, the release features three new tracks from Spokes as well as a remix from Coyote's new signee – Miami based producer Marks.
Known for his unique blend of horrorcore inspired trap, he rounds off his first appearance on the label with a mood enhancing and chime-led remix of Flight, which is the perfect precursor to his EP expected for release early next year.
Marking the release with an addition to our mix series, Marks whips up a divine offering that cruises from cuts that sound like 3 6 Mafia on the grime creep in Bow, through to classics from Project Pat and Jeremih's footwork inspired 'Late Night: Europe' track Belgium. Expect the unexpected.
Listen to Marks' mix below and hang tight for the release of 'Flight' on August 5th.
Marks Drain (Spokes remix)
AJ Tracey Ascend (Impey remix)
Project Pat feat. Bankroll Fresh Goon'd Up
Traxman Forever
Danny Brown When It Rain
Jeremih Belgium
awax Ones On You
Marks Buffalo
21 Savage Ocean Drive
Premeir Jones feat. Clint Norway Pray For Preme
The Weeknd Same Old Song (thefaded remix)
Marks Lantern
LSDXOXO Sugarfalls
Mella Dee Deep Soul
MVEJIMV Out Of Sight
Ducid Intimacy
Marz Leon hrtbaq
The Marks remix of Flight is on Spokes' 'Flight' EP, which is released August 5th on Coyote Records (buy).