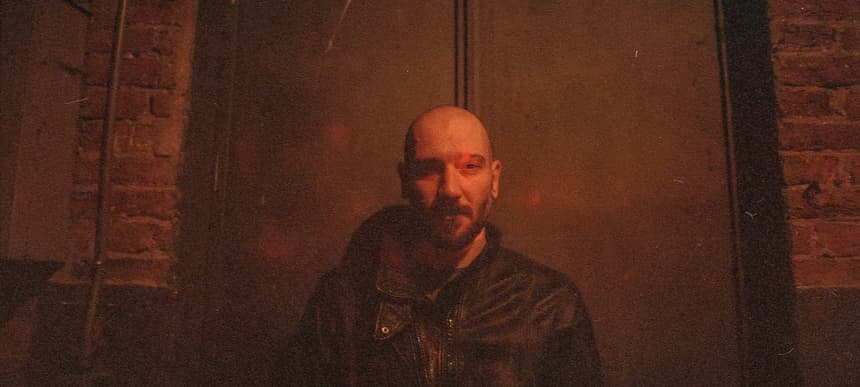 22.08.2016, Words by dummymag
Dummy Mix 450 // Cadenza
Kicking off the year alongside SYV with the larger than life club cut Hacienda, which was soon followed up by the dark and momentous bass of No Drama with Avelino and Jamaican dancehall legend Assassin – multifacted soundboy and selector Cadenza has been duly flexing all of his creative muscle to the absolute maximum.
Having released under the likes of Mad Decent and Fool's Gold, the producer promised earlier this year that music was to come, adding to his top notch output this year by employing the steadfast talents of Kingston, Jamaica based vocalist Dre Island and emerging star Jorja Smith on his new track People. Starting out as a perfectly balanced reggae infused pop joint, the track slowly builds tension before dropping into a contemporary jungle inspired belter.
Not stopping there, Cadenza has put together a sun-soaked mix just in time for Notting Hill Carnival that features tracks from the likes of Giggs and AJ Tracey through to Kamixlo and M.E.SH. Listen to Cadenza's mix for Dummy below and get all warmed up for one of the best weekends of the year that London has to offer.
Cadenza's single People featuring Jorja Smith and Dre Island is out now (buy).