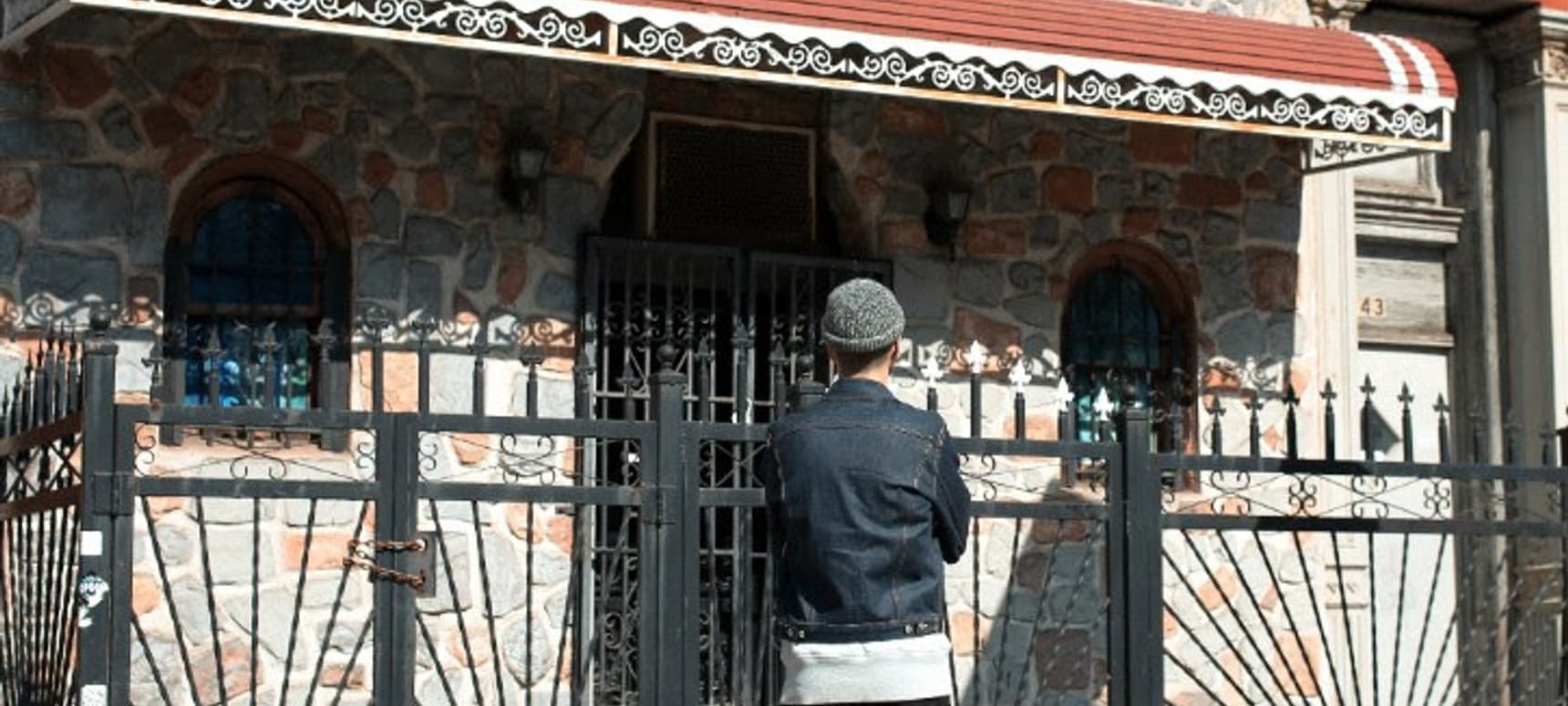 26.09.2016, Words by dummymag
Dummy Mix 454 // Grant
Following his first full-length album on his own imprint The Lauren Bacall, Grant touches down on Lobster Theremin's tried-and-tested club focused sub-label Mörk with 'Cranks' – an extended LP of deep and heady house from the LA based DJ and producer.
Pigeon-holed on SoundCloud as "nostalgic deep house", the LP is a milestone release for Grant and an inception of the label Mörk proper, that pays a cobweb blowing homage to '90s UK house blended up with flecks of West Coast inspired dance music. Think Mood 2 Swing, Basic Channel, Galcher Lustwerk.
In anticipation of the release early next month, we invited Grant to take the helm of our mix series and he didn't disappoint. Coming in at just under an hour, it moves from ambient chillscapes to the sort of smooth and sexy house that's bound to guide you effortlessly in to the night.
Grant's 'Cranks' LP is out October 7th on Lobster Theremin sub-label MÖRK.