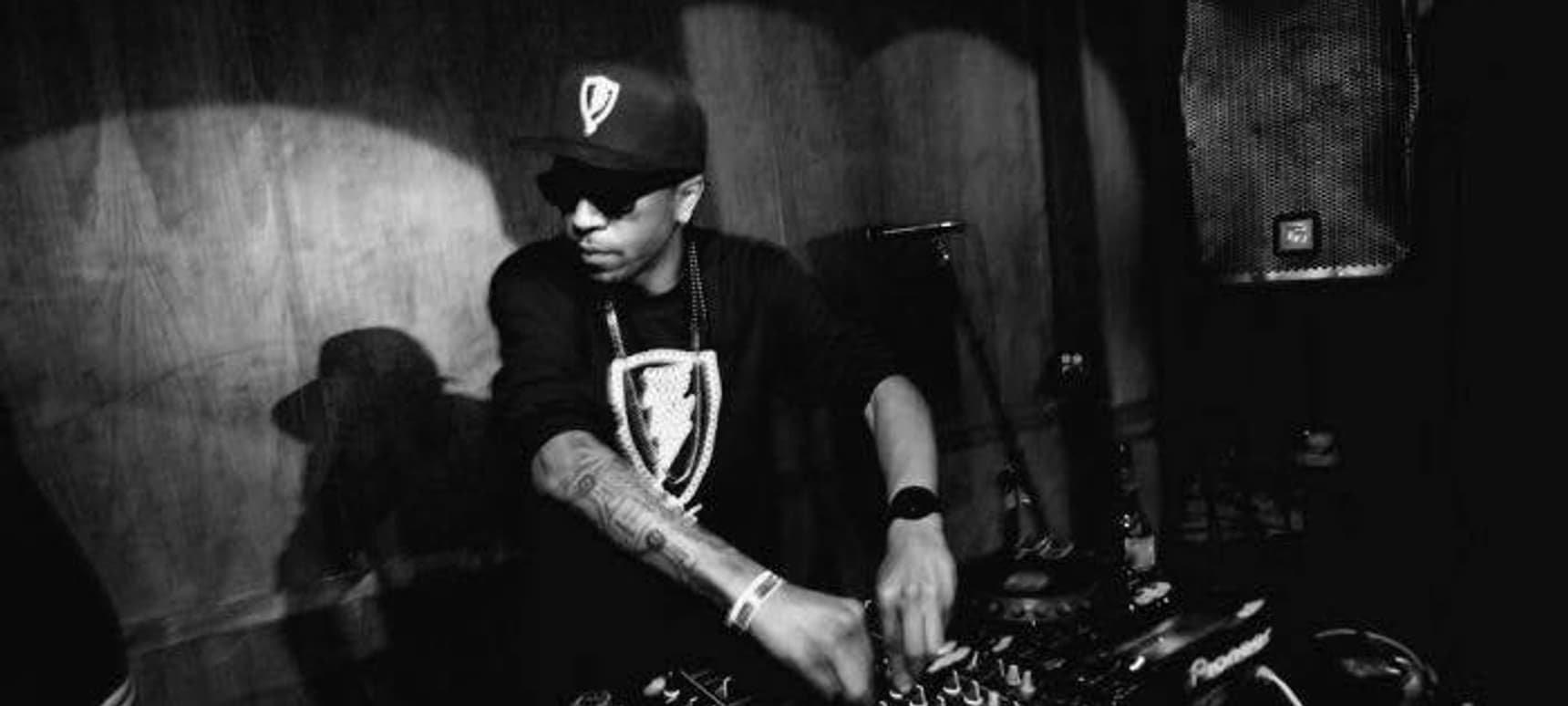 03.10.2016, Words by dummymag
Dummy Mix 455 // DJ Spinn
There are very few cities with a music scene as rich and diverse as Chicago – from its contribution to early house music to the somewhat smutty ride of infamous imprint Dance Mania, which had a strong grip on the city throughout the '80s and '90s.
When the label closed its doors at the turn of the millennium, it left a considerable hole in the Chicago ruff house scene, with nothing to rival Dance Mania's insane output. Cue ghetto house's distant cousin, footwork, and local crew Ghettoteknitianz (who would later be known as Teklife) staking their claim on the city's musical landscape.
It was footwork pioneers Spinn, Rashad, Clent, Gant-Man, RP Boo, and Traxman who were the most prolific producers of this time – making a slew of pitched up beats on MPCs that drew influence from the diet of ghetto house and juke that they'd grown up on. Still going strong, keen support from labels such as Planet Mu and Hyperdub has accelerated the appetite for footwork and amassed a cult-like following across the globe for both Spinn and Teklife. You can find out more about the genre's history in our guide to Teklife and Tim & Barry's 'I'm Tryna Tell Ya' documentary, which was filmed on location in Spring 2012 before Rashad's tragic passing, but there's no questioning how monumental Spinn is on one of the most exciting genres of the past decade.
DJ Spinn is back on British soil this month, and ahead of his set at Bristol's multi-venue festival Simple Things, has put together a genre encompassing mix for our series. From footwork reworks of Rihanna's Work through to breakneck g-funk inspired cuts, it's a just-over-30-minute epic that's sure to keep you on your toes, even if you can't dance.
DJ Spinn plays Simple Things in Bristol on October 22nd (info).