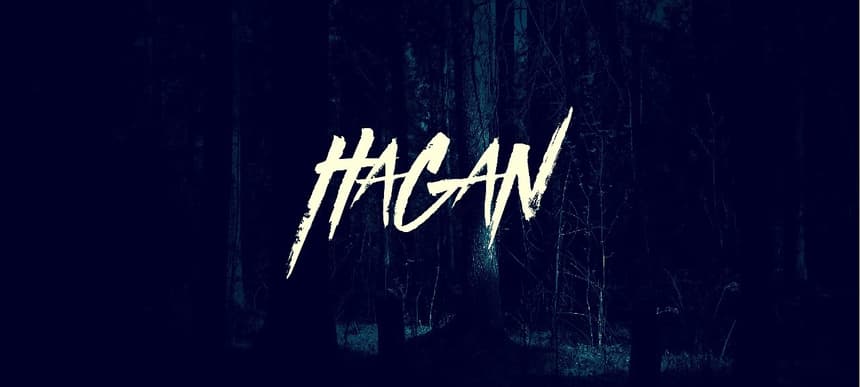 24.10.2016, Words by dummymag
Dummy Mix 461 // Hagan
After opening our eyes up to his de-icer worthy single Glacier on Beat Werk at the beginning of this year, Mawimbi and Soupu Music affiliate Hagan is a breath of fresh air when it comes to carefully considered music that'll keep the club on their toes.
In the same vein, Do Dat Den! is fast becoming the destination for those music lovers dedicated to the percussive end of the global music scene. Whether it's Cumbia from Colombia or Luandan House, their Whitechapel parties are full of frenetic, dancefloor energy. For their next event, the guys have got South London's Hagan bringing his world sounds to The Castle's basement on October 29th for a Halloween special.
Ahead of the night, Do Dat Den! have got an exclusive mix from the man himself, which moves from low-key grime to baile-funk inspired cuts and funky, so sit back and let the music take you to a sunnier place!
Dummy Mix 461 tracklist:
Kofi Nti Atweetan
Hagan God Bless House
Hagan Marimba Club
Kondi Band Belle Wahalah (Hagan remix)
TSVI & DJ JM Aziza
Air Max '97 Storm Water
Wale ft Sneakbo & Afro B Stay Winning (Hagan Remix)
Mina feat. Nane Boing
Hagan Gold Coast
Rosie Lowe So Human (Hagan Remix)
Hagan Glacier
Jus Now Cyah Help It Riddim
Champion Chrome
Proletariat Base Adrenal
Charly Black Party Animal (Hagan Remix)
Hagan Looking Up
Mafia Boyz Toyizi ley'ngane
Hagan FWD
TSVI Parade
Donaeo Mami No Like
Hagan Drum Circle
Sango Baile Somebody
Hagan plays Do Dat Den! alongside Bass Clef and resident DJs on Saturday, October 29th, 2016 at The Castle in Whitechapel (info).