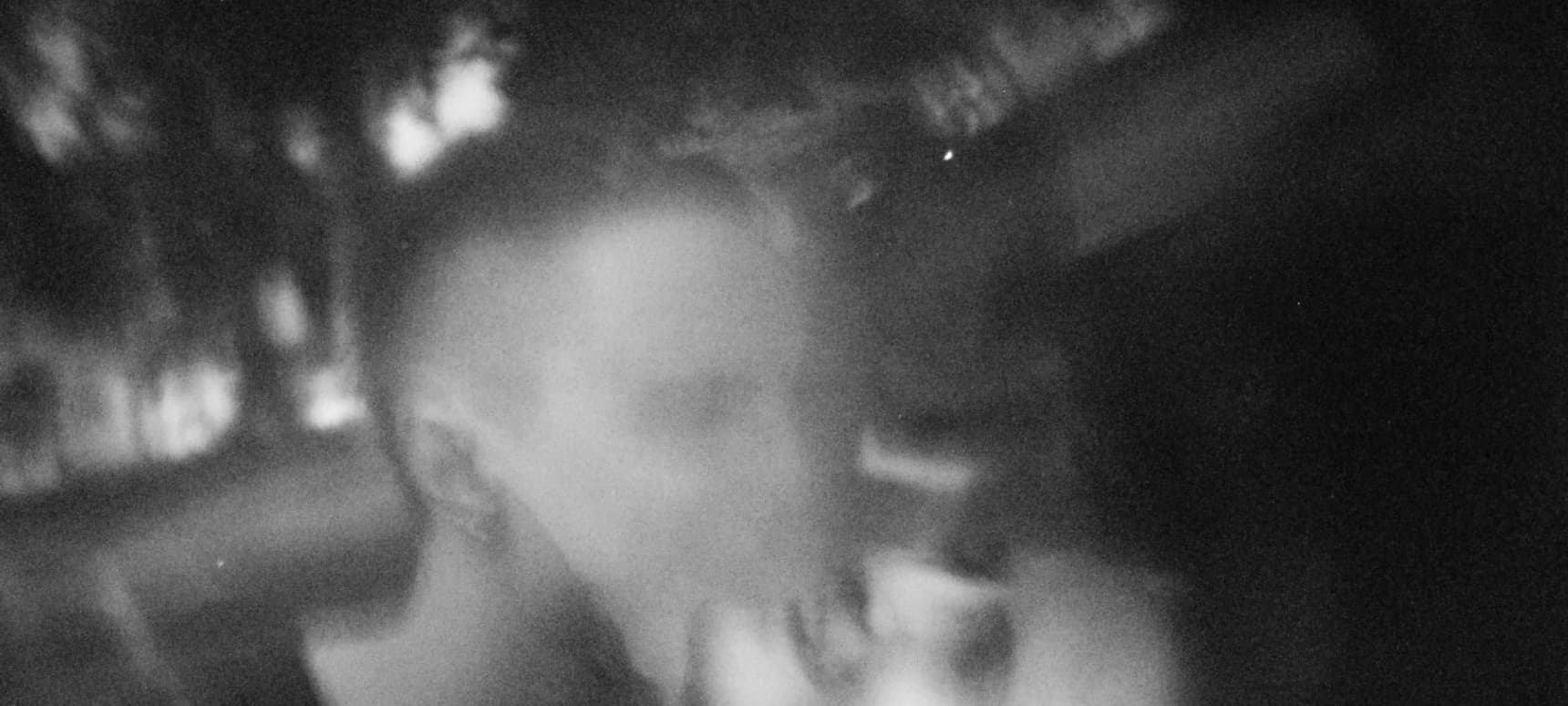 31.10.2016, Words by dummymag
Dummy Mix 463 // Troy Gunner
The Berlin-based DJ and producer delivers an impeccable sub-rattling mix that's bound to blow away any start-of-the-week cobwebs.
Now residing in Berlin, DJ and producer Troy Gunner has been catching our eye quite regularly of late – from his shivery mix for i-D and guest mix on Bristolian Hodge's Rinse show, through to collaborating with Woz as WxT. A dab hand at moody bass and big-room floor fillers, he's also recently dropped a slew of rolling and percussive remixes of Squane's track Affliction and Ment's A Kind Of Us.
All ears on Troy, we decided to get him aboard for a contribution to our mix series. Not one to disappoint, he mixes up tracks across the board from the likes of Simo Cell, Pangaea and his own original material – layering up industrial whirs with deep-reaching bass to create the sound of some moody basement club in the wrong side of town. What's not to love?
Listen below and get ready to sway along.
Dummy Mix 463 tracklist:
VNZO 4 Ladies (Outro)
Huerco S Cubist Camouflage
Simo Cell Obi
Yak Knothole
Bastien Carrara XVII
Bill Converse Consulted Acid
M/R Coconut Jar
Troy Gunner Esperanza
Boxwork Ghosts
Alphonse R-House
Troy Gunner Fictitious
Mosca In This Life or the Next
Riva Starr Without You (Will Clarke's Cuddle Cut)
Lokua Headhunt
??? ???
Franklin De Costa Derp Journal
??? ???
WSDM Buzzin'
Woz Medium to Canvas
Lamont Curtains
Mani Festo x Denham Audio M1
Lokua Nettles
Ment A Kind of us (Troy Gunner Remix)
Asusu Sendak
Troy Gunner Rotator
Pangaea Bulb in Zinc
Squane Affliction (Troy Gunner Remix)
Yaleesa Hall Third Leyland
Randomer Rendell Pips
Escorting Sarah Spank
Pangaea More is More to Burn