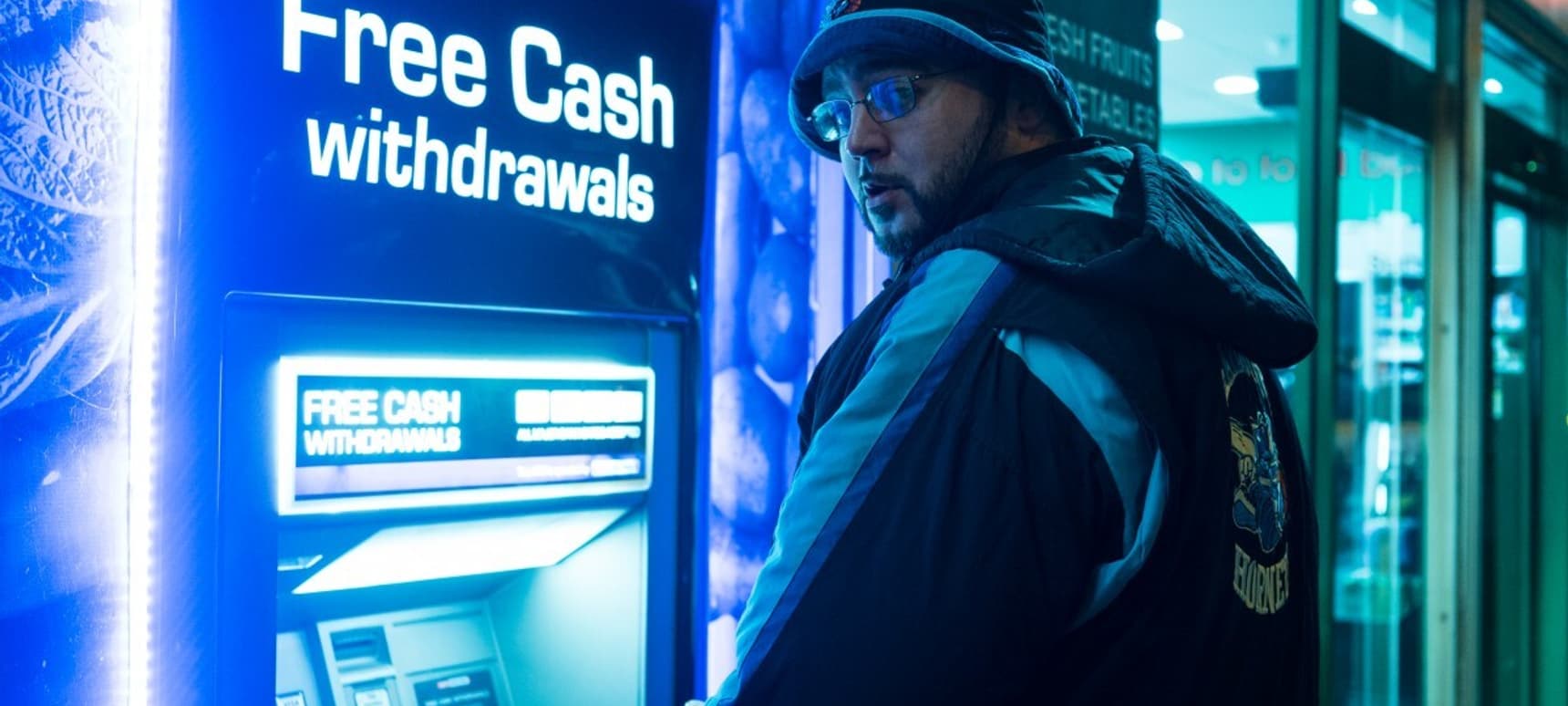 13.12.2017, Words by dummymag
Dummy Mix 496 // Chimpo
Chimpo is a DJing don, straight up and down. Manchester's own has built up a reputation for being a jack of all trades – DJ, producer, remixer, MC, take your pick – and his bassy productions have carved out a one-for-one lane for him. And destroyed a few dancefloors on the way. 2017 has been kind to him, with highlights including an explosive rework of IAMDDB's 'Shade' and sharing '1996' via the Box N Lock label. With a performance at Shockout Festival in February, he is ready to end 2017 the right way in today's Dummy Mix. Expect fervent dancehall fused with some of the biggest tunes around, a mixture that is too delicious to ignore.
"This is a dancehall, hip-hop and R&B mix – music I used to play when I was first DJing in clubs and private radio," Chimpo told Dummy. "I wanted to go back to how I used to DJ, and use current tunes and duplates. It features nearly all my favourite songs of the moment!"
Listen below.
Tracklist:
ALEXX A GAME – STRONGER DUBPLATE
IRAH – LOCK DOH DUBPLATE
STEF SMITH – GOT YOUR MONEY
TWO 4 KAY – 2 2 BADMIND DUBPLATE
TWIN OF TWINZ – NONE OF DEM NUH BAD
SUKU – MUNGREL DAWG
BUSY SIGNAL & BOUNTY KILLER – REASONING
BUSY SIGNAL – INNO SAH
ABNORMAL SLEEPZ & HMD – TEXTURES
FREE WIZE MEN & LAYFULLSTOP – STARZ
CHILDREN OF ZEUS – SMOKE WITH ME
SWING TING & FOX & TYLER DALEY – CONTAGIOUS
AIDONIA – FIRE
POPCAAN – 1GUH
VYBZ KARTEL – DO DI MATHS ACAPELLA
GENNA BOUNCE RIDDIM
DING DONG RAVERS – DWEET
AIDONIA – YEAH YEAH
DETERMINE – MORE FIRE DUBPLATE
MACKA B – CUCUMBA
JAH LIL – SIREN DUBPLATE
DAMIAN MARLEY & STEPHEN MARLEY – MEDICATION
TARRUS RILEY – DONT COME BACK
JAMIEL – WAITING
JIGSY KING – GIMME DI WEED DUBPLATE
CHUNKY & BLUE DAISY – STUDIO FLOOR FREESTYLE
CARDI B – BODAK YELLOW
MAD COBRA – DUBPLATE ACAPELLA
MIGOS & TRAVIS SCOTT – KELLY PRICE
TWO 4 KAY – ASAOY
JAMAKABI – DUBPLATE ACAPELLA
GOLD LINK – CREW
SMINO – ANITA
TY DOLLA SIGN – DAWSINS BREEK
BIG MOUNTAIN – DUBPLATE ACAPELLA
LARRY JUNE – LET IT RIDE INSTRUMENTAL
FLIRTA D – SLIPPERY DUBPLATE
MIGOS – SLIPPERY
BLACK JOSH – LITTLE ROCK
SKEPTA – STILL INSTRUMENTAL
T.O.K – SOLID AS A ROCK DUBPLATE ACAPELLA
STEF SMITH – MANCHESTER LIVE
JUST BANCO – SOO YUNG
STYLO G – MY YOUT DUBPLATE ACAPELLA
T PAIN – STRAIGHT
2 CHAINZ – ITS A VIBE
ANTHONY CRUZ – ITS A VIBE DUBPLATE
CHUCK FENDA – ITS A VIBE DUBPLATE
Check out Dummy's curated playlists on Spotify.