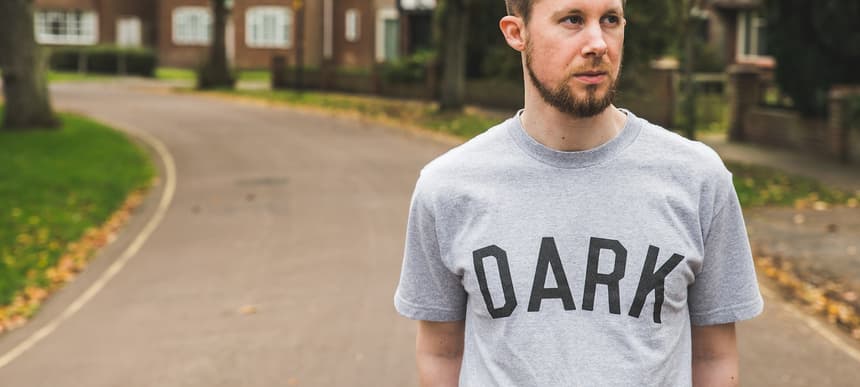 05.01.2018, Words by dummymag
Dummy Mix 498 // DJ Cable
Either knowingly or unknowingly, you have heard a mix from the one and only DJ Cable. The storied Essex-based vibe supplier has provided mixes for the likes of BBC Radio 1Xtra and flipped some of the best bangers from Dizzee Rascal, Giggs and more. He continues to demonstrate his chops in the present day while morphing the hottest rap and trap into something memorable. So expect more of the same in his Dummy Mix, which submerges tunes from this side and the other side of the pond for maximum bass, 808s and chaos.
"Normally I do an end of year mix, which contains all my favourite tracks," Cable told Dummy. "It's always hard to fit everything into one mix, and as a result, loads of really dope tunes get left out from the final version. This mix picks up from that, showcasing more of my favourite tracks from recent months, but also featuring artists who I think will have a big year in 2018, such as Che Lingo, Tremz, OFB, K-Trap, Filthy Gears & Westside Gunn."
Listen to the mix below.
Tracklist:
DJ Cable, Reece West & Grim Sickers – Work
Filthy Gears – Knuckles
Migos, Nicki Minaj & Cardi B – MotorSport
Chevy Woods – Right Now
Yxng Bane – Froze
K-Trap Feat. R6 & ST – No Hook
Tremz – No Fame 1
OFB – Talk Is Cheap
Che Lingo – Metal & Rocks
Travis Scott & Quavo – Eye 2 Eye
Meek Mill Feat. Quavo – Ball Player
Ski Mask The Slump God – BabyWipe
Giggs – Moist Pussy
Curly Savv & Dah Dah – Told Y'all
Freddie Gibbs – Amnesia
Ace Hood – 3 Bless
The Diplomats – One Upon A Time
Westside Gunn – Brains Flew By
Smoke DZ Feat. Westside Gunn & Conway
Milkavelli Feat. Lil Peep – ZZZ
Check out Dummy's curated playlists on Spotify.