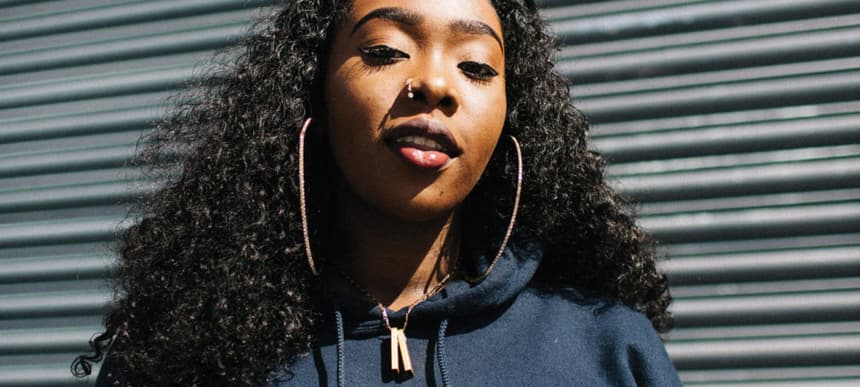 12.01.2018, Words by dummymag
Dummy Mix 499 // A.G the DJ
A.G the DJ doesn't do things half hearted. Slowly becoming a household and worldwide name, she is earning rave reviews for her phenomenal mixing and tastemaking talents and ability to bend the hypest tracks almost at will, both on her MNM show on NTS and during global DJ sets. A far cry from her early days as a blogger documenting on grime which, by that point, everyone was saying had died. Now, in a UK scene riddled with young creatives trying to make their mark, she stands out as one of the most multidisciplined, and entertaining doing it today.
A.G will demonstrate why she's one of the best out further when she plays Annie Mac's Lost & Found Festival, taking place in Malta on 3-6th May, joining headliners J Hus, Jamie XX, Diplo, Four Tet and Annie herself. Before that, she was kind enough to bless us with this week's mix, and its an unstoppable half-hour twisting of tracks you've heard, in ways you've never heard them.
Listen below.
Check out Dummy's curated playlists on Spotify.