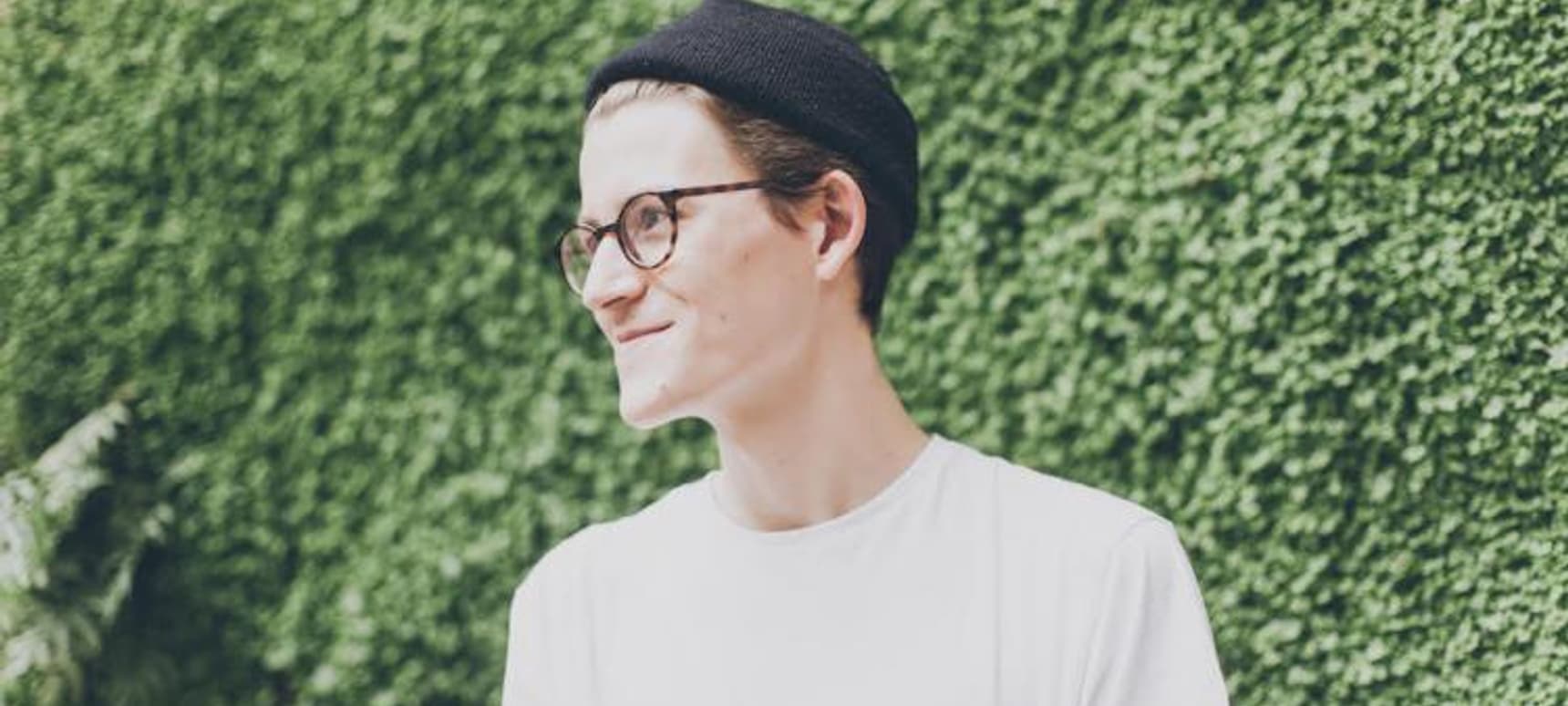 30.03.2018, Words by dummymag
Dummy Mix 508 // Henry Green
With his debut album 'Shift' out now, the Bristol producer comes through with a worldly mix.
With his debut album Shift out now, via Akira Records, Bristol's Henry Green has broadcasted his brand of hazy, hypnotic and minimalist pop songs to a wider audience. Fusing James Blake-leaning sounds with ethereal, heartfelt vocals, the result is a sound both subtle and cinematic that combines intimate, confessional songwriting with an obsession with electronics that has built in him since the age of 16. Shift is laden with delicate, complex electronic sounds that show a maturity far beyond Green's age of 22.
In his Dummy Mix, Henry enters a purgatory of sounds that tow the lines of numerous genres for a impactful offering. "I wanted the mix to float in the ground between comfort and the unknown," he told Dummy. "The sounds that inspire me as a producer are those that are unfamiliar yet alluring, that I can't quite comprehend but simultaneously feel so natural. Those are the sounds that make music feel so special to me."

Tracklist:
Ólafur Arnalds & Nils Frahm – Three
Anenon – Hinoki
Noah & Sela – Dune
The Invisible – Wings (Floating Points Remix)
Christian Löffler – Vind (Max Cooper Remix)
Kiasmos – Blurred
Rival Consoles – Slow Song
I'lls – Asakusa
Four Tet – LA Trance
Mileece – Fern
Listen to Henry's new album Shift below.