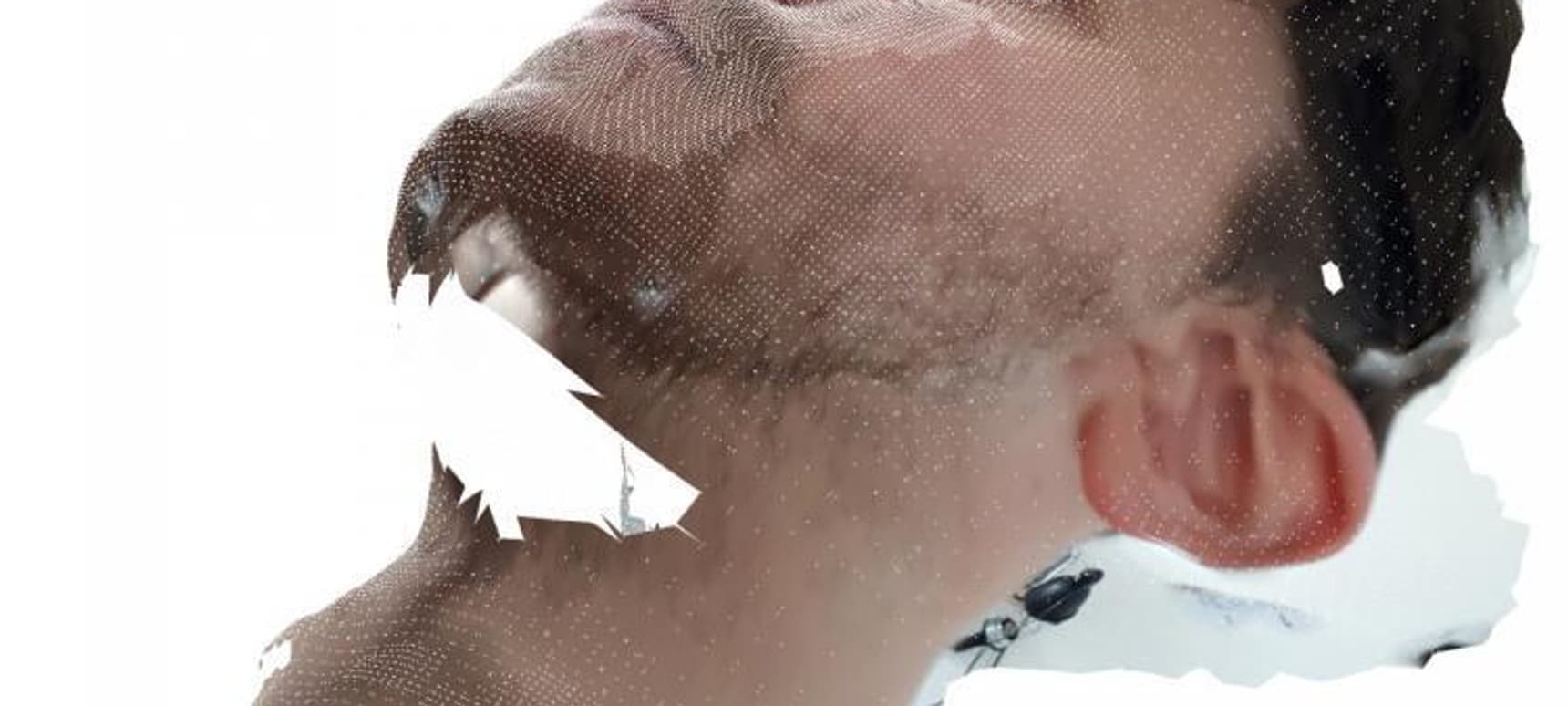 05.04.2018, Words by dummymag
Dummy Mix 509 // astvaldur
The Icelandic producer gets busy with an offering featuring Sharp Veins, Emptyset, M.E.S.H., Surgeon and Grischa Lichtenberger.
Operating on the fringes of experimental club music, techno and grime, Icelandic producer astvaldur is a force to be reckoned with in his own right. A sonic explorer as it were, his musical approach is worldly in scope, taking him across the festival circuit in Russia, Mexico and Europe at large, in addition to shutting down sets on NTS and Red Light Radio. Last year brought about his debut album At Least on oqko, a ride as thrilling as it was unknown but a majestic introduction to his powers that was also aided by remixes from Siete Catorce, Dis Fig, Oly, Daniel Ruane and smog.
Keeping the same eclectic energy in his Dummy Mix, astvaldur meanders across a sonic palette of cold, icy soundscapes that will soothe the soul and excite the mind. "It's a collage of rhythmical successions I found interesting," he told Dummy. "The mix focuses on elements of repetition with an unforeseen evolution. I try to experiment with personal evaluations of the limits of attention and functionality."
Listen below.

Tracklist:
Sharp Veins – Already Bones
Glasz – Lanark Artefax
Shit and Shine – Dish 2 Dish
Sendai – Liveable Beams
Blawan – Atlas
Alvin Lucier – Music on a Long Thin Wire
James Hoff – Sterbla
Apparat – Holdon (Raz Ohara Japanese Reprise)
MESH – Search. Reveal. (PAN 82)
Osheyack – Fraud (Tzusing Remix)
DPX – Non Forma
Anstam – Albert
Iannis Xenakis – Diamorphoses
Surgeon – Radiance
Emptyset – Limit
Grischa Lichtenberger – 11 1011_22_lv_1b
smog – Interlude II