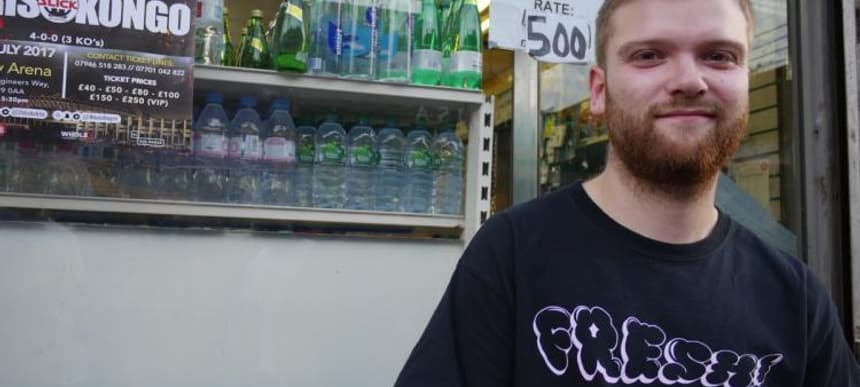 12.04.2018, Words by dummymag
Dummy Mix 510 // High Class Filter
Enter High Class Filter's tropical jungle.
Splitting his time between DJing, producing, radio and bossing his Scuffed Recordings label, south London-based High Class Filter's music spectrum encompasses the four corners of club music. He can usually be found on Reprezent Radio every Friday as part of the Resonate Sounds collective, where his radio sets are a breeding ground for fresh discoveries, genre-blending sounds and production experimentation.
Meanwhile, Scuffed Recordings sets out to showcase leftfield house and techno sounds from across the world, providing an outlet for new artists and music. His penchant for global sounds resonates (pardon the pun) in his exclusive Dummy mix, containing his own constructions and that of his peers, masterfully laced together by an exotic, almost tribal foundation.
"With this mix I wanted to showcase all the different aspects I love about DJing, producing and running a label," High Class Filter told Dummy. "There's a few of my own productions including tracks from my new Elemental EP, as well as forthcoming material on my label Scuffed Recordings from Chungo, Naco, and DJ Ronald Reagan. I've also included tracks from some of my favourite new artists that everyone should be looking out for like Ali McK & IYZ, Boa Kusasa, and Tess.
Listen below.