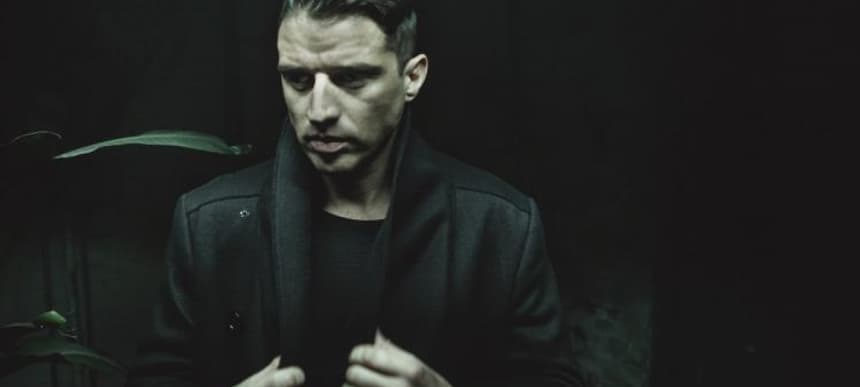 03.05.2018, Words by dummymag
Dummy Mix 512 // Serge Devant
New York artist Serge Devant celebrates his 'White Groove' release with a deep, textured hour of house.
Serge Devant is an anomaly in modern dance music. The Russia-born producer started life in classical music, receiving training at the Music School of Saint Petersburg before finding his true calling whilst crate digging as a teenager in New York. He weaves classical elements with more forward thinking, electronic structures for a novel, innovative take on the dance and progressive house music.
With previous releases on Knee Deep In Sound, Circus Recordings and Emerald City, hosts of his seminal 2015 track 'Fearing Love', Devant's talents are much sought after. Returning to Crosstown Rebels for his new project, White Groove, the New York-based artist is delivering a pair of deep, textured tracks that'll vitalise any rigid dancefloor. The title track is an absorbing mix of rumbling sub bass, soft, textured percussion, and ethereal pads, while loose percussion and a tough kick carve out the initial vibe on 'Connect To Server'. A hypnotising, low-riding synth is the final layer and helps generate even more groove into this peak time roller.
In his Dummy Mix, Serge sticks to the same winning formula, weaving melodic, slow-burning motifs with high-energy belters that will liven up the soul. Listen below, and purchase white Groove, along with an Archie Hamilton remix of the title track, here.