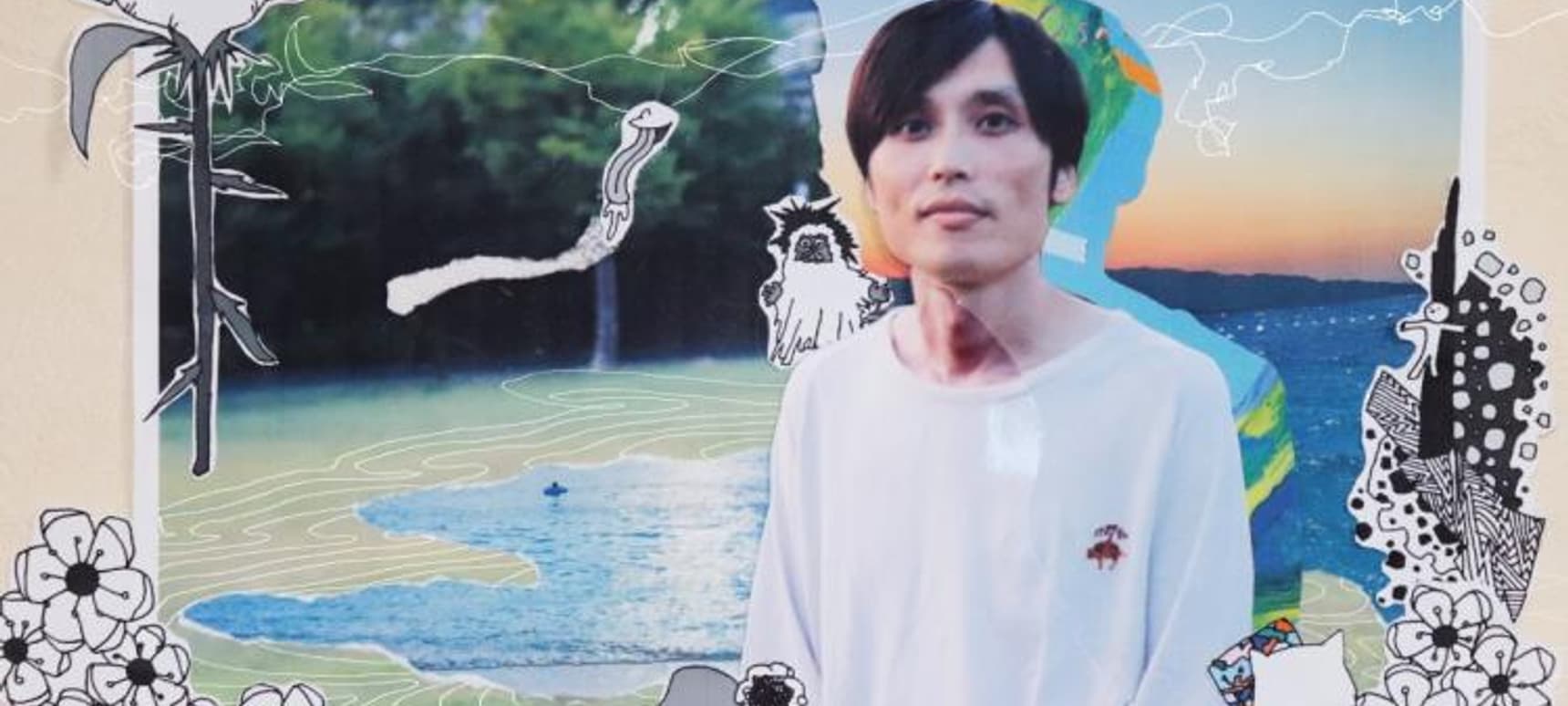 03.10.2018, Words by dummymag
Dummy Mix 518 // Jun Kamoda
A blissful selection of peak-time grooves from the Japanese producer
We recently asked Black Acre to name their top 10 tracks released on the revered Bristol imprint, and they pointed to Jun Kamoda's 2017 chopped-up calypso number 'Blind Disco': "A fellow hip-hop refugee and sample digger – what a dude!"
A long-time contributor to Japan's music scene (having spent over 15 years under the hip-hop moniker Illreme, as well as being part of hip-hop trio Baleine 3000), Kamoda only recently made his break into the dance world. His 2016 outing on Mister Saturday Night with 'The Clay' EP introduced us to his 'Physical Graffiti' that went everywhere at the time, and since then he's made waves on both Black Acre and Mall Grab's Steel City Dance Discs.
For his debut self-titled album, arriving on his favoured Black Acre, Kamoda goes through everything from groaning Balearic grooves, thunderous hip-hop that's had a razor blade taken to it, and plenty of disco-indebted belters.
Kamoda has cooked up an extra special live set for the latest Dummy mix, showcasing cuts from his seriously good self-titled LP, out this Friday.
Listen now.
–


Black Acre will release 'Jun Kamoda' on October 5th.
Listen to the mix on Soundcloud.