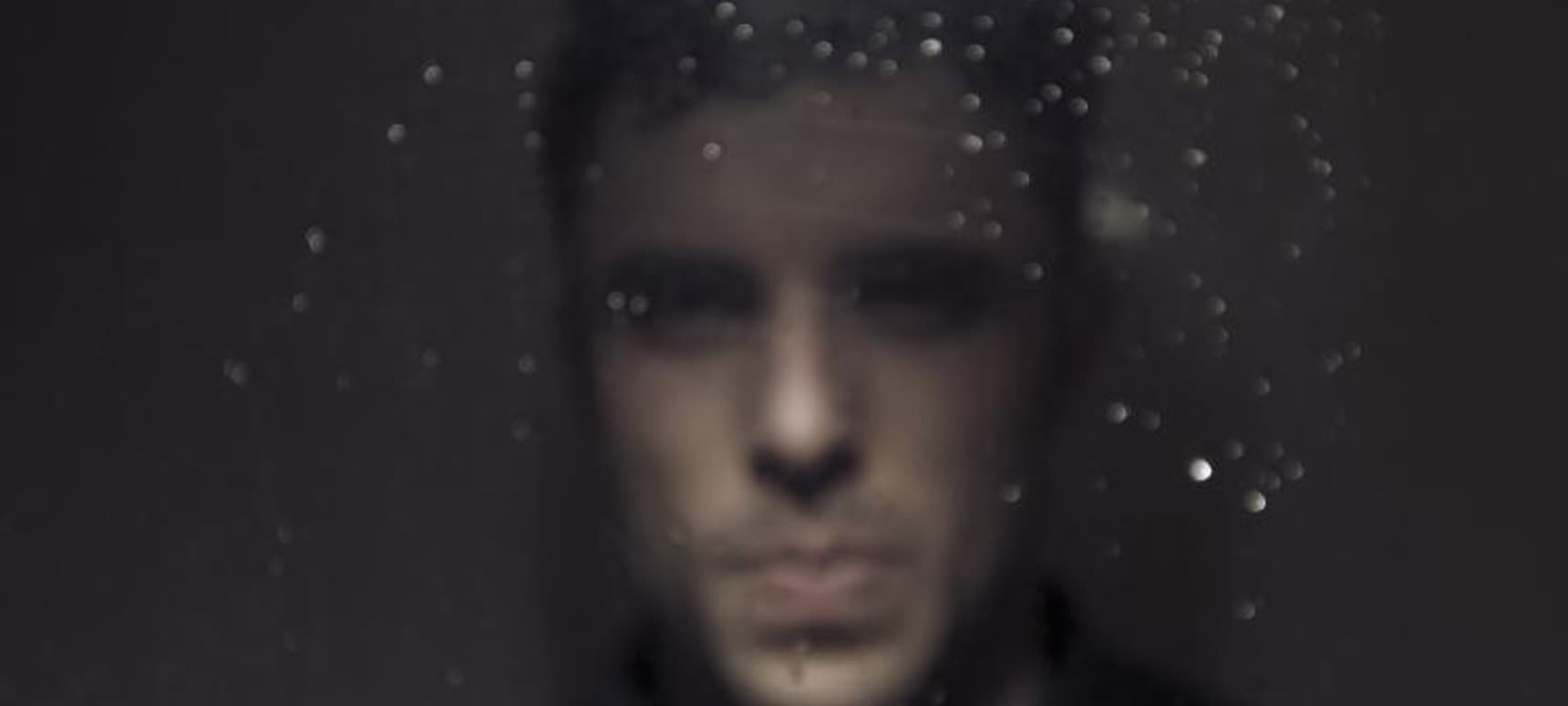 10.10.2018, Words by dummymag
Dummy Mix 519 // Mickey Pearce
A smattering of wonky club workouts from the amorphous producer
Ever the experimentalist, Mickey Pearce isn't one to mine one genre for the rest of his life. From dubstep through to disco-house to techno to UK funky, he's something of a production shape-shifter – but one that always knows how to work a floor.
Following up his first album on Swamp 81, 'Michael', his forthcoming LP ('One Hundred Smiles') drops next month, and sees him working within a slower BPM template on strictly UK grooves. Arriving on his own new Box of Toys label, Pearce has upped the collaboration ante, working with a wealth of talent including Poté (listen to 'Fashion' here), Taiwanese vocalist Meuko Meuko and Greek artist Lena Platonos.
Bouncing between wonky club bumpers by Equiknoxx and Max Graef and weird-as-hell club workouts, Mickey's Dummy mix includes his own 'Cakes', as well as some '???'s for good measure that you'll just have to dig around for yourself.
"This mix is what would be on the stereo in the One Hundred Smiles call centre," Mickey says. "I know about call centres because I once worked in one. Donaeo worked there with me for a time, post-'My Philosophy' but pre-'Party Hard'. There was no music allowed."
Listen below, and check the tracklist after the jump.
Tracklist:
23 Skidoo – Contemplation
Equiknoxx – Sent For Ducklings Got Ducks
Mickey Pearce – Cakes
Max Graef – Albania FM (Feat. Funkycan)
??? – ???
Kassem Mosse – Nacht An Allen Tagen
Gatto Fritto – Anaalivaihe
??? – ???
STL – Weed Detective
Joe – MPH
Ross From Friends – D1RT B0X
Orson – Burger King
DJ Koze – Dr Fuck
Anthony Shakir – My Computer Is An Optimist
Mall Grab – Bust
??? – ???

Mickey Pearce will release 'One Hundred Smiles' on November 2nd via his own Box of Toys label.