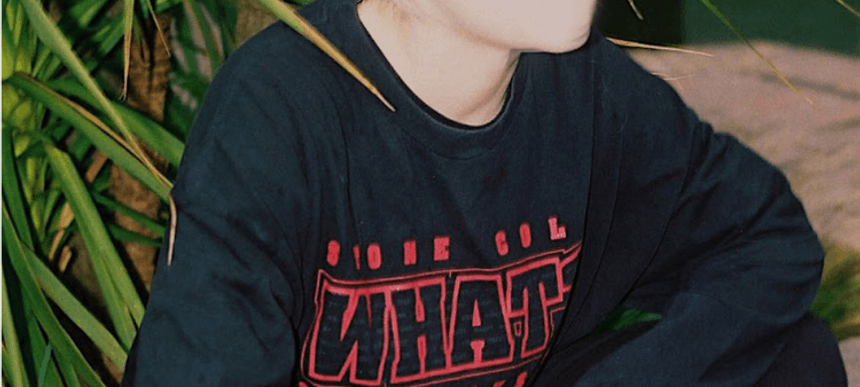 01.11.2018, Words by dummymag
Dummy Mix 522 // L U C Y
The Bristol-originating DJ's mix finds her mining the best of the UK underground…
Bristolian producer L U C Y aka Lucy Helyer initially made a name for herself as an instrumental grime producer, but in the mix she operates well beyond those boundaries.
Having worked on her production craft since the age of 15, the DJ and radio regular has been prolific with beatmaking ever since, fashioning frost-tipped, hollow rost-tipped, hollow instrumentals that bang.
Her skills took her to the final of the Red Bull Riddim Rally, while her selecting talent has meant she's just been announced as one of the DJs involved in new female-fronted radio station, foundation.fm.
It's a supremely talented DJ that can mine the best of the UK underground in just one mix, and L U C Y seamlessly fires through UK funky, soca, breaks, dubstep, garage, d&b, grime, jungle, footwork and more – and for that reason, this mix is worth its weight in gold.
Tune in now, and check the tracklist below.
Tracklist:
Toxe – Honey Island
Dismantle – Freq
Dismantle – Molten
Mulenga Sound – False Lights (L U C Y remix)
RVB – ​Warrior
Mala – Changes (Club bootleg)
Arma – Machu
George Benson – Give Me The Night (Mike Q Remix)
TRG – Put You Down
Chord Marauders – When You Weren't Looking
Byrell The Great – Mable's Interlude
Boofy – Perfunktion
Rowdy – Surly & lowquid
Inner Terrain – Shoulder Roll
Gloomy – Silv-o
Famous Eno – Life (ft Killa P, Trigganom, Sinjin Hawke& Zora Jones)
Sir Hiss – Saigon
Ludmilla – Nao Encosta no meu baseado
Muttley – Commissioner (Hypho Remix)
Burn – khabs
Darq E Freaker – Butterscotch
Cajmere feat Dajae – ​Brighter Days (SLICE REMIX)
JLin – Never Created, Never Destroyed
Stay High – Don't Leave Me
Frame – Ghetto Funk
Proc Fiskal – Acidic Hoes
Doneo – My Circle (Arghtee Remix)
Daisuke Tanabe – Hard Off Haul
Peshay – Ride The Rhythm
Gundam – ​Pulse Wedding (MJK Refix)
Stray – ​Chatterbox
Monologue, Roygreen & Protons – Why Don't You
Hesk – My Jeep
Manga St Hilare X Sir Hiss – True To Me ft JME & Frisco