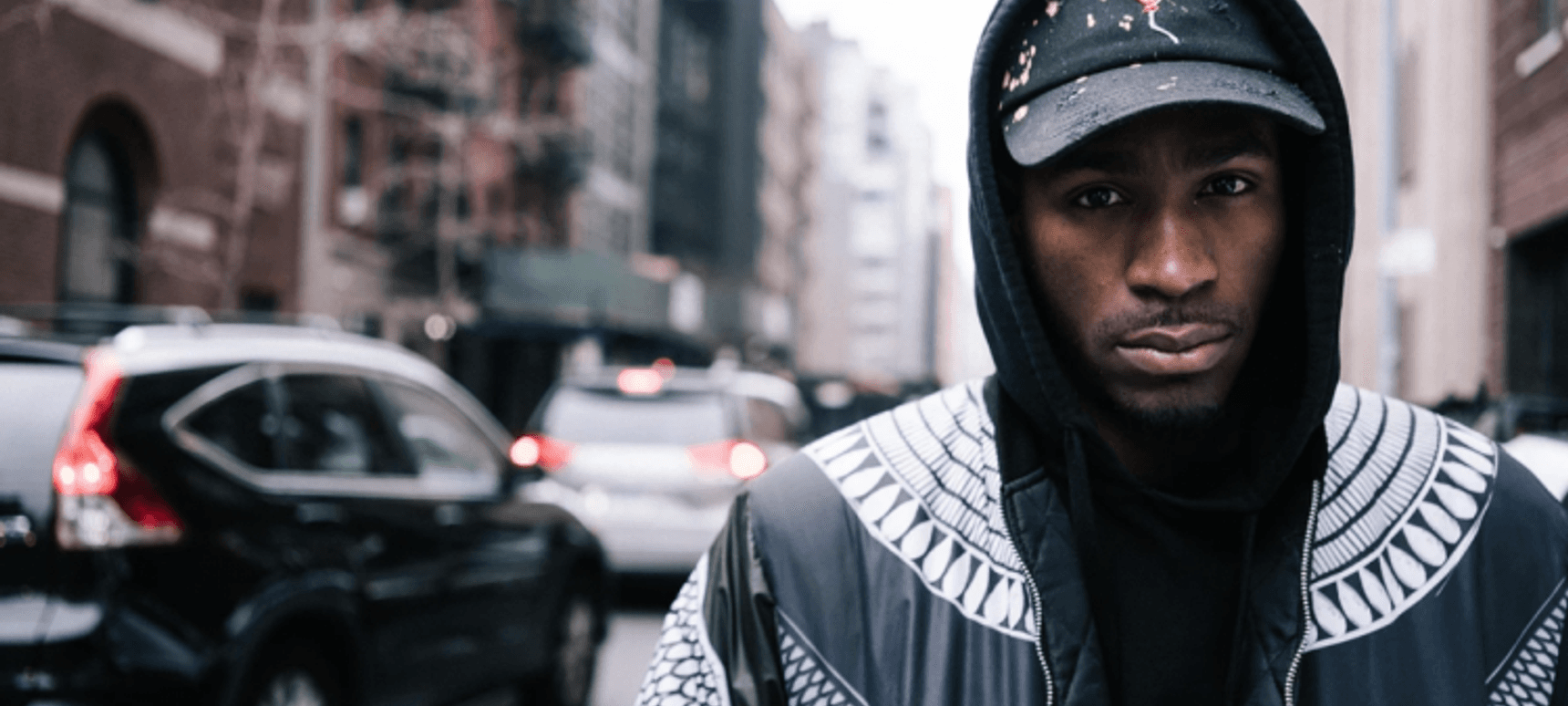 08.11.2018, Words by dummymag
Dummy Mix 523 // Hitmakerchinx
The flex dance music pioneer steps up for a hi-NRG blend…
Flex dance music (or FDM), a genre specifically created to soundtrack a dextrous kind of dance battling known as flex, has swept through the Brooklyn neighbourhoods it was birthed in and out to the world.
NY-born, LA-based Rafael Chinx Martin aka Hitmakerchinx, pioneered this fire-paced, sample-heavy genre that he DJs and dances to. The world-renowned dancer and beatmaker has been championed by everyone from Nicki Minaj to Total Freedom to Rihanna, who hired him as a dancer on her 'ANTI' world tour.
Last year he dropped an EP on Fade To Mind/Night Slugs, titled 'Shades & Monsters: FDM Classics', which earned praise across the board for its infectious, high-octane stylings. He was recently selected as one of the remixers to rework Kelela's 'Take Me Apart', and has also dropped more bone-breaking anthems this year on his 'RoyalBass' project.
Kicking off with an edit of Ella Mai's 'Boo'd up', Hitmakerchinx's Dummy mix veers between the raw, dancehall-fuelled stylings that flex has always been associated with, a dubplate of Red Rat's 1997 hit 'Tight Up Skirt', Afro B's 'Pull Up', and plenty of airhorns.
Strap in for the mix below.
–
Listen to the mix on Soundcloud.