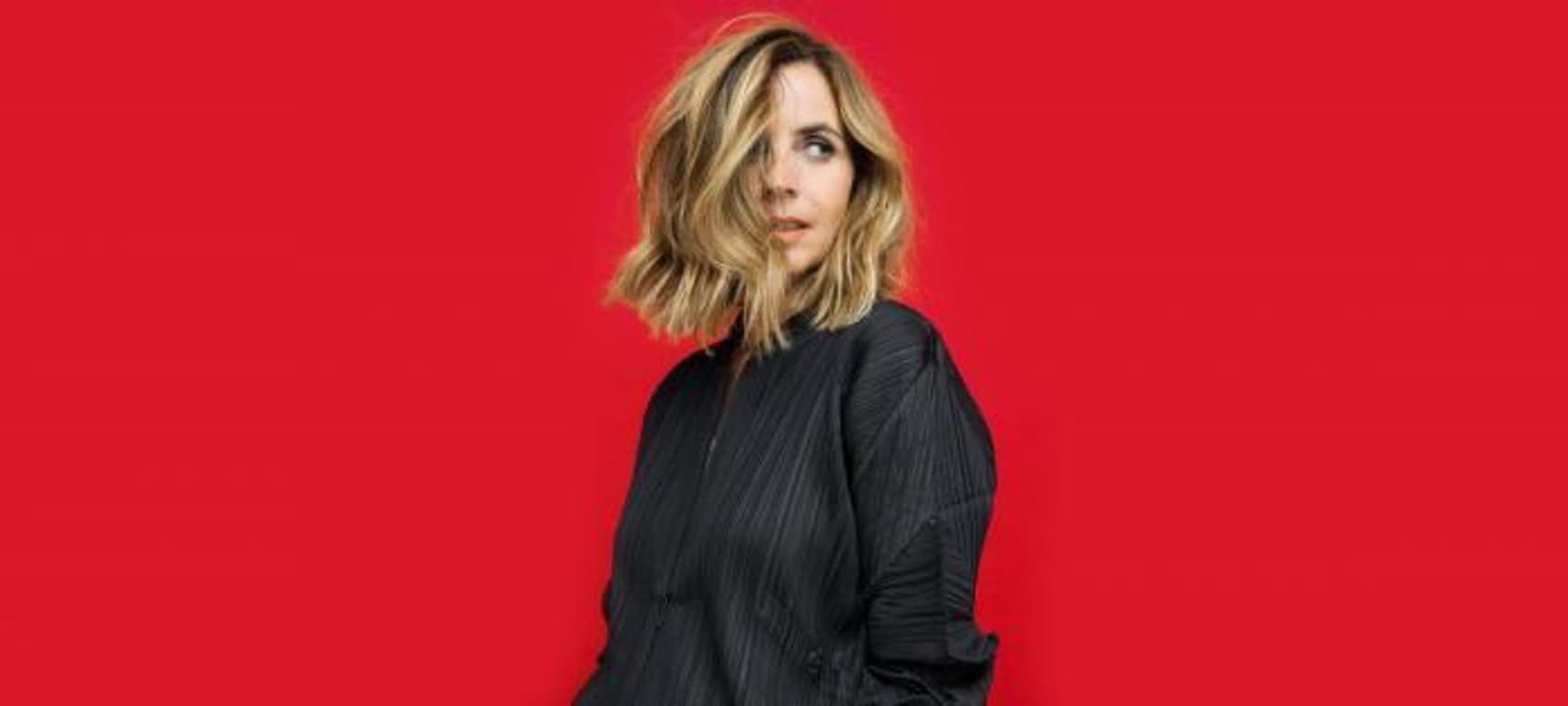 16.11.2018, Words by dummymag
Dummy Mix 525 // Anja Schneider
The Sous Music boss turns in this heady ride through house, techno, acid and beyond...
Not content with mastering just one discipline, Anja Schneider does four: DJing, producing, radio broadcasting and running a label. Gifted with a razor-sharp musical knowledge and years of experience in the game, the German-born artist is truly a tireless creative force. Last year Anja left Mobilee, the label she cofounded in 2004, to kick off her own new imprint – Sous Music, which has since charted releases from Francesca Lombardo as well as her own productions.
"What a year!," she says of her 2018 so far. "My new label has been doing so well, and I am very proud of the releases we have had so far. Next up, we have a release from one of my favourite UK artists – Billy Turner in December with his EP 'Approaching Land'. Myself, I am working on a new remix and have almost finished a new EP which will come out in 2019. Next year is looking great and I cannot wait to be back in Tulum with Nicole Moudaber and Magdalena playing some of my favourite tracks at my favourite clubs!"
Describing London as "one of my favourite cities to come and play, where I get to see a lot of old friends too," she's returning to Reculture for its 1st Birthday celebrations next week. "Generally, I never prepare my sets and always try to absorb the energy on the night to dictate what I play," she says. "I am an old school DJ and just want everyone at the party to have an amazing time, and go home with a smile on their face. I hope some of the tracks I'll be playing you might recognise!"
Of her Dummy mix, Anja says: I recorded this mix on a Monday morning and I feel it has a 'welcome to the new week' vibe. I am still buzzing from the weekend but filled with positive energy for the next to come. Always ready for the next adventure and this mix captures that feeling for me."
Tune in below, and check the tracklist after the jump.

Tracklist:
Fjaak 'I Could Never Live Without You By My Side'
Krystal Klear 'Neutron Dance' (Mano Le Tough Remix)'
Fort Romeau 'Empire'
Deetron, Ovasoul7 'I Cling (Aril Brikha Remix)'
Hammer 'Electric Fields'
Truncate 'Wave 1 (Ray Kajioka Remix)'
Billy Turner 'Singular'
Nocow 'Ostanovitsa'
Mella Dee 'Untitled'
Anja Schneider 'Run the City'
Subradeon 'Walking Through Motown Part 2'
Fjaak 'NETTO (Interlude)'
Listen to the mix on Soundcloud.
Anja plays Reculture 1st Birthday at The Steelyard on Friday 23rd November – find tickets here.