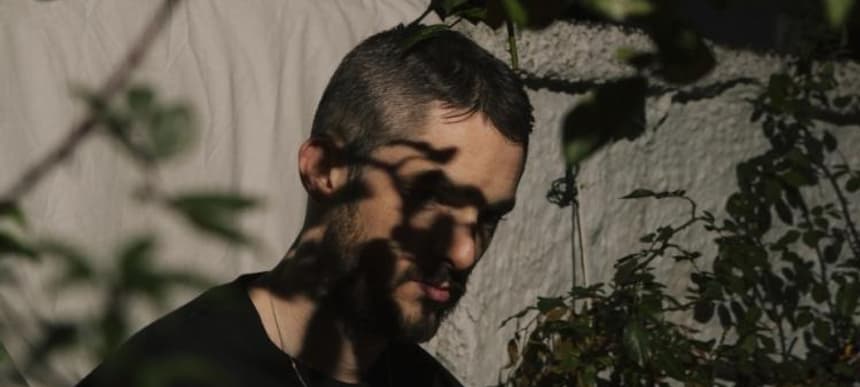 28.11.2018, Words by dummymag
Dummy Mix 527 // Bloom
Weird avant-club abstractions and dark soundscapes from the Irish beatmaker...
Having just dropped his 'Sfumato' EP, Irish experimental producer Bloom has pieced together a special Dummy mix that eyes club sounds in their abstract forms.
'Sfumato' takes its name from a painting technique and the EP deals in transcendental choral stabs, screeching synths and the sounds of glass shattering.
The Belfast beatmaker behind 'Quartz', and who Björk commissioned to remix her work, has made a name for himself with his dense, layered productions that are as abrasive as they are enticing.
He calls it "a shortish mix of some of my favorite music out atm which covers a lot of ground between abstract, beatless stuff and weird club music. Couple other ones of mine in there too!"
Tune in now.

Tracklist:
Bloom – iz
Rabit – the quickening
Kepla & deforrest brown, jr – sunken place in reverse..
Rkss – construction kits
Croww – prosthetic 3
Gage – red sky red water
Cnámha – empty casings
Angel-ho – revolter
Der kindestod – mortal coil feat ledef
Puce mary – the size of our desires
Save inigo & bloom
Mesh – search reveal
Smokepurpp x avbvrn – seep x 6 rings (avbvrn bootleg)
Dean blunt – chancer feat A$ap rocky
Bloom – cruxx
N1l – latent space of flesh
Bloom – witch hazel
Listen to the mix on Soundcloud.
'Sfumato' is out now on Crazylegs – listen here.