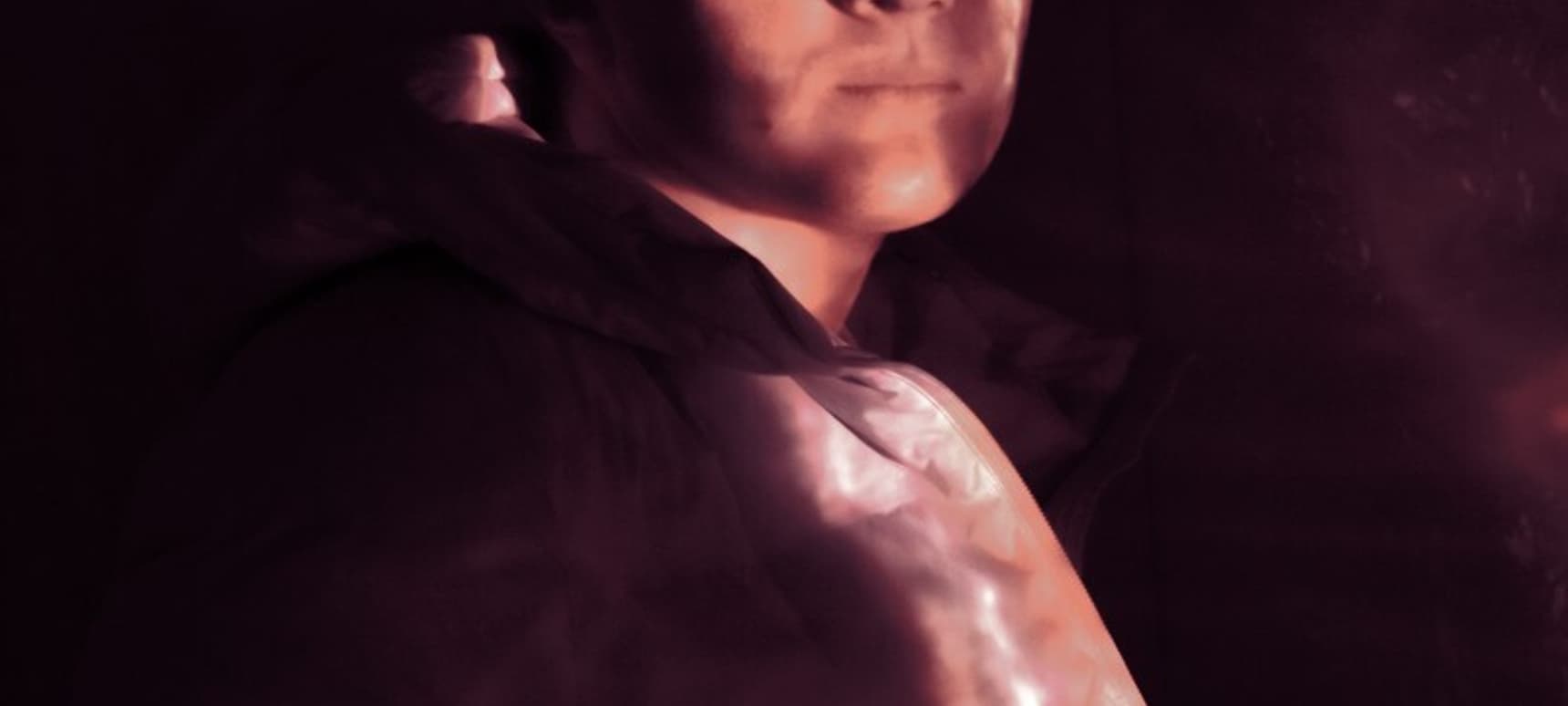 12.12.2018, Words by dummymag
Dummy Mix 530 // umru
The PC Music artist and Charli XCX producer blends up pop in its weirdest forms...
NYC producer umru first blasted into our consciousness after making his stamp on Charli XCX's 'Pop 2' mixtape, where he worked with PC Music's A.G Cook on 'I Got It'.
The 19-year-old beatmaker was plucked out from the Soundcloud wasteland by the pop label head, who drafted him in for the iconic record.
Now, umru's solo productions have found a home on the hyper-digital imprint – on the thrilling EP 'search result', which taps into a wealth of vocal talent from the likes of Banoffee and Ravenna Golden.
umru's Dummy Mix is a wild ride of hedonistic pop edits and tear-jerking crystalline melodies – not to mention that it's bookended by a church choir recording of John Tavener's 'The Lamb' (which is kinda apt as he described his EP as "something like the lights flashing across a cathedral ceiling").
Dive in below, and check the tracklist after the jump.
–
Tracklist:
John Tavener – The Lamb (performed by The Choir of the Temple Church)
Yung Lean – Muddy Sea (prod. Yung Sherman)
umru & Laura Les – popular (Dylan Brady remix)
airynOre – Without U
MM – Why You All In My Face
Charli XCX – 1999 (EASYFUN Remix)
Calvin Harris – Feel So Close (onlytom remix)
SOPHIE – BIPP
Ravenna Golden – Machete (prod. Dylan Brady)
Nömak & Araatan – Дүүжин Даажин (Teeter-Totter)
Zack Fox & Kenny Beats – Square Up
Mu540 – BALINHA VIP (ft. Hatsune Miku, MC Larisson & MC Flavinho)
Sinjin Hawke & L-Vis 1990 – The Pit (TSVI Bootleg) [FF Club Edit]
Kai Whiston – Lux
Justin Bieber – What Do You Mean (Evar Remix)
Nina Las Vegas – Thursdays (ft. Ninajirachi)
QT – Hey QT
Jesza – Club Distortion
Young Thug – High (ft. Elton John)
Mechatok – Placer
Katy Perry – Teenage Dream
umru & Banoffee – heat death
Mechatok – 12 Years
calvin – Make It Rain (ft. Aaron Cartier)
Yung Lean – french hotel (prod. Whitearmor)
Nessly – Look At U (prod. VAGUE001)
Joseph Marinetti – Meditation for Artist
Halpe – I'll Never Give You Up
Lil Peep & Lil Tracy – WitchBlades (prod. Bighead & YungCortex)
Cashmere Cat – Pearls
Moses Sumney – Make Out in My Car (James Blake Version)
umru & ID – ID
KAMI – Payload (prod. Ikaz Boi)
Kid Antoine – Flood Control
SOPHIE – Faceshopping
Ke$ha – Tik Tok
Madeaux – Like a Model (feat. Poter Elvinger & Wills)
Let's Eat Grandma – Hot Pink (prod. SOPHIE)
Keith Ape – IT G MA Remix (ft. Waka Flocka Flame) (josh pan Opus) [co-prod. Medasin]
Oneohtrix Point Never – Same
Charli XCX – 5 In The Morning (umru remix)
Palmistry – Lifted
Cashmere Cat, Major Lazer & Tory Lanez – Miss You (Akira Akira & hikeii Remix)
Sinjin Hawke – In Loving Memory (Gutta Remix)
Charli XCX – Boys
umru & Lewis Grant – chemistry
Cashmere Cat – 9 (After Coachella) (ft. MØ & SOPHIE)
SOPHIE – Immaterial
umru & Ravenna Golden – sticky
Halpe – vexation
Tommy Cash – DOSTOYEVSKY (prod. A. G. Cook)
Tay-K – Saran Pack (IGLOOGHOST Grey Jab Edit)
Holly Herndon – Home
Jam City – City Hummingbird (Club Mix)
EASYFUN – Be Your USA (ft. Iiris)
Evar – Wish We Were Close
Ravenna Golden – Open My Eyes (ft. Dorian Electra) (prod. Dylan Brady & umru)
John Tavener – The Lamb (performed by The Choir of the Temple Church)