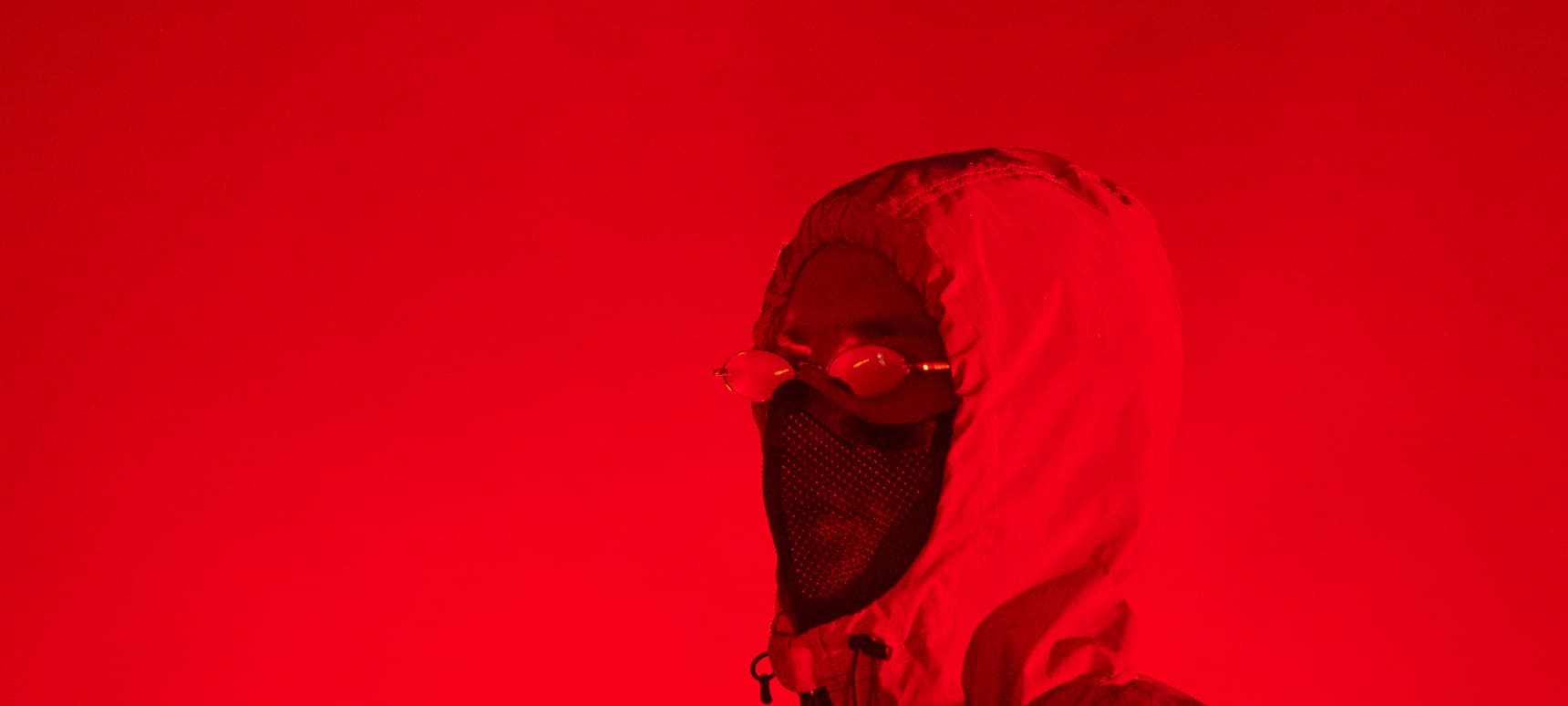 27.02.2019, Words by Felicity Martin
Dummy Mix 539 // Neana
Comprising Jersey bounce and aquatic club workouts, Neana's mix fires on all cylinders
Through a string of Night Slugs releases and that of his ex-label, the now-defunct Gang Fatale, Neana has built a name for himself as someone continually challenging club conventions. The Manchester-based producer's own productions push the boundaries yet keep things very much moving on the 'floor.
Having put out his 'Renegade Lakes' EP this month – his last since releasing his 'Evaser' EP on Night Slugs, he's been prolific throughout 2018 and beyond, dropping 'Private Joke' amongst other singles.
Contributing an overwhelmingly (and highly welcomed) self-produced hour of music, Neana's Dummy Mix is a mesmeric showcase of his sound, spanning aquatic club flavours, jersey bounce and pointillist drums. Tune in now – and peep the tracklist after the jump.
Tracklist:
Neana – Bitter on the Lips
Polonis – Ultimate Survivor
DJ JM – HDAB
DOK – Warning (MJK chop)
Neana – Soirée
Neana – Plausible Deniability
Neana & Quest?on Marc – Skrt Rock
Fatima Al Qadiri – Alkahaf ft Bobo Secret & Lama3an
Neana & DJ J Heat – Rain (Beatdrips)
Neana – Copters
Kieran Loftus – Cheerzies (My Dearzies)
Neana – Memo Reco
Twinkletoes Mizrahi – Fembot Ha
Neana – Delta Step
Neana & DJ Florentino – Beach Oil
Bryte – Da Ting (prod Neana on the Trak)
Zaza Twins – Coupé-Décalé October 2008
Helix – Beat I Made in Miami edit
Neana – TYCO69
Vjuan Allure – Fashionistas (edit)
Neana – Terror Danjah Beats
Neana & Byrell The Great – Bring It
Neana – E-Glitter
Vjuan Allure – Runway Diva / The Elite Rerun (Neana RMX)
Neana & Leonce – Immanence
Neana – Masquerade Mat
Lechuga Zafiro – Agua y Puerta
Neana – The Approach
Neana – Betise Spears (Dub)
Listen to the mix on Soundcloud.
Neana's 'Renegade Lakes' EP is out now on limited edition USB, digital and print.