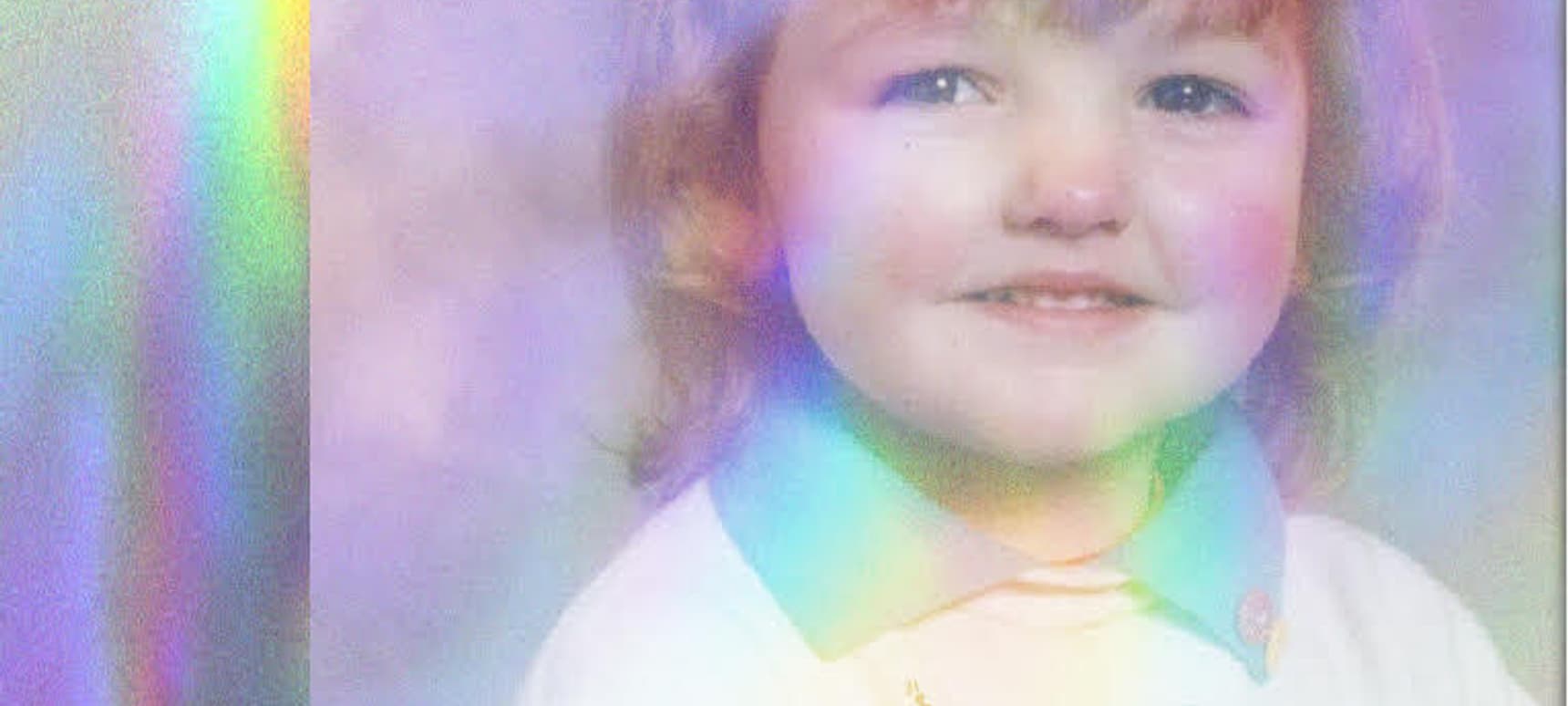 03.07.2019, Words by Felicity Martin
Dummy Mix 557 // BABii
Featuring a tape recording of herself as a kid performing an imaginary radio show, BABii's Dummy Mix is an adventure in off-kilter pop...
Something has been stirring in Margate for sometime now. The once-dishevelled seaside town has been attracting musicians and creative Londoners for a while, but it's also home to a "small girl who makes big noises," aka sharply rising pop artist BABii.
Immediately grabbing our attention with debut singles 'Phantom' and 'SEiiZURE', BABii was championed early on by Iglooghost, and the lowercase 'i'-loving artist has already drawn comparisons with Grimes, Purity Ring and FKA Twigs for her oddball, off-kilter soundscapes. Now signed to Deathwaltz Originals, her forthcoming debut LP 'HiiDE' (out this Friday) has been co-produced by Adrian Sherwood – and BABii has been building up to this, more recently dropping the sugary, ice-cold 'POiiSON' (which came with a Catnapp remix).
The mix features her own childhood self on the mix, as BABii explains: "ii FOUND AN OLD TAPE FROM WHEN ii WAS A KiiD OF ME AND MY LiiL SiiS RECORDiiNG A PRETEND RADiiO SHOW AND ii THOUGHT iiT WOULD BE CUTE TO USE THEM iiN THE MiiX."
An off-kilter blend of wonky late '00s rap, Britney-esque pop and featuring tracks from fellow Dummy Mix helmers Howie Lee and PC Music's umru, you should definitely tune in below.
Tracklist:
MSSINGNO – Xe2 (Samuel Remix)
Adi – China
Zora Jones – Scarlett
Yummy Bingham – Come Get It / Kai Whiston – Mushy Seize
Slayyyter – Candy
umru x BABii – Hunted
XXX – Liquor
Rosalía – Malemente
Lil Mo – 4ever / Howie Lee – Cloud Lamps
ID – ID
Twinz Track – Real
Catnapp – I Dont Care (BABii REMiiX)
Sleigh Bells – Kids
BABii – 4WARDS:BACK
Banshee – High Let Me Fly (Warpstr Remix)
Iglooghost – Mei Mode
Rustie – Peace Upzzz / BABii – SNAKE