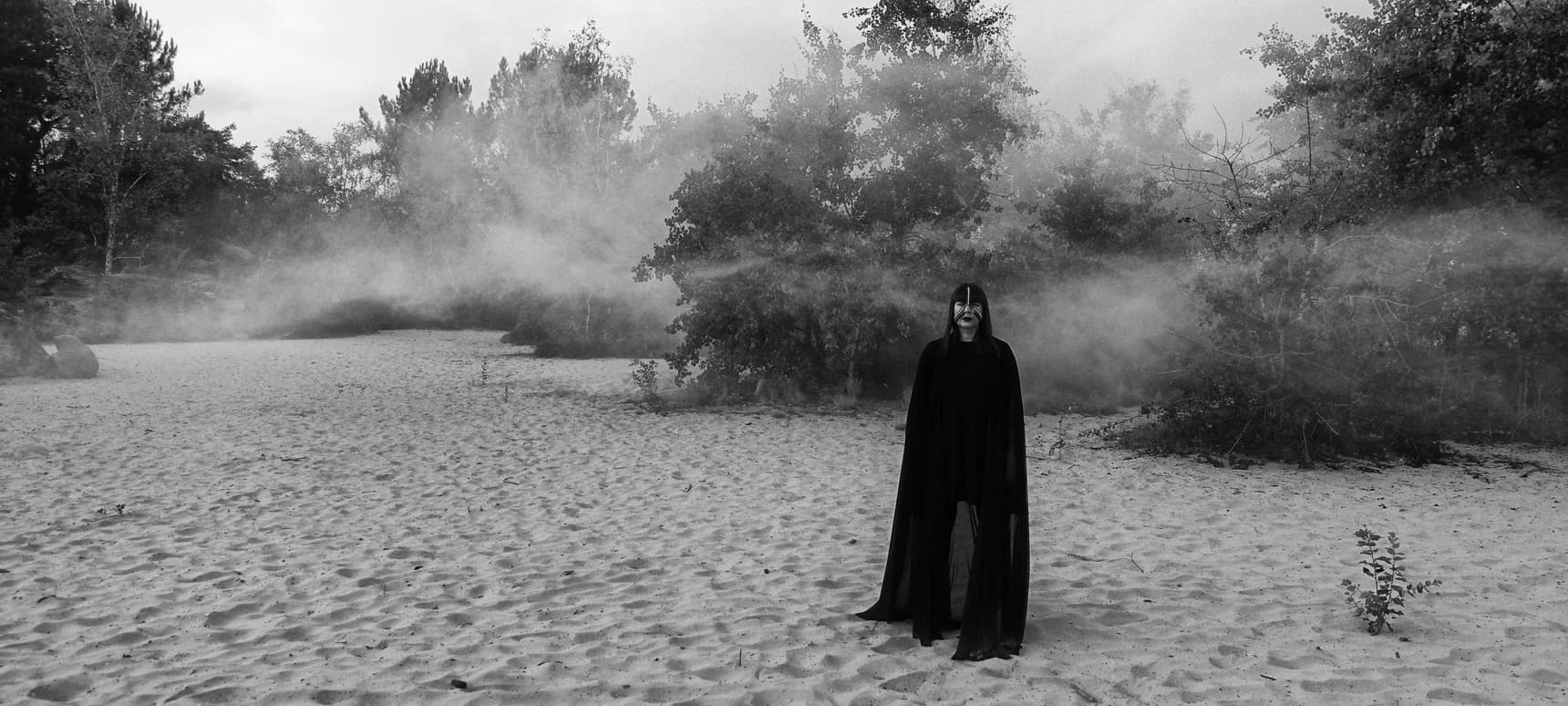 18.07.2019, Words by Felicity Martin
Dummy Mix 559 // Kittin
Packed with "young artists from the underground scene I admire very much", Kittin contributes a propulsive, blistering mix
It's not often that an artist goes back to a former moniker but Miss Kittin, initially known as Kittin, had a good reason for reclaiming her name. Originally releasing under the name Kittin over 20 years ago, promoters would add the prefix 'Miss' without her consent, eventually leading to the name sticking.
The French electroclash pioneer has enjoyed a long, illustrious career, collaborating with The Hacker in the mid-'90s to produce a series of outings that channeled the spirit of Detroit electro and electro-pop. But she's kept up the level of activity – last year's 'Cosmos' album as Kittin saw her diving headfirst into organic, leftfield electronics across twelve tracks – a concept album that asked: 'Who are we, why are we here, where are we going?'
Her Dummy Mix is a showcase of the hyper-skilled mixing talents that have kept her at the top of her game for decades. "The mix contains recent tracks covering that range of experimentations I particularly like, from electro to techno, via broken beats," she says. "Mixing at home being an opportunity to play what I really like with no dancefloor diktat, it happens here to be young artists from the underground scene I admire very much."
Tune in now.
Tracklist:
Mono Junk – You're Mine Tonight
Yak – Lucid Nightmare
Apothicaire – Path ft. Unbalance
Tin Man – Flutter
Cozmogiant – Obsession
Tafkamp – When Desires Turn Evil
Earwax – Hardship
Robag Wruhme – Maiowu
André Bratten – Ranx
The Exaltics – The Others
Unreleased
Fred Ventura – Technologies (Alessandro Adriani Remix)
Low Tape – East Dancer
Mike Devious – Acid Drops
No Moon – aoe_advancing