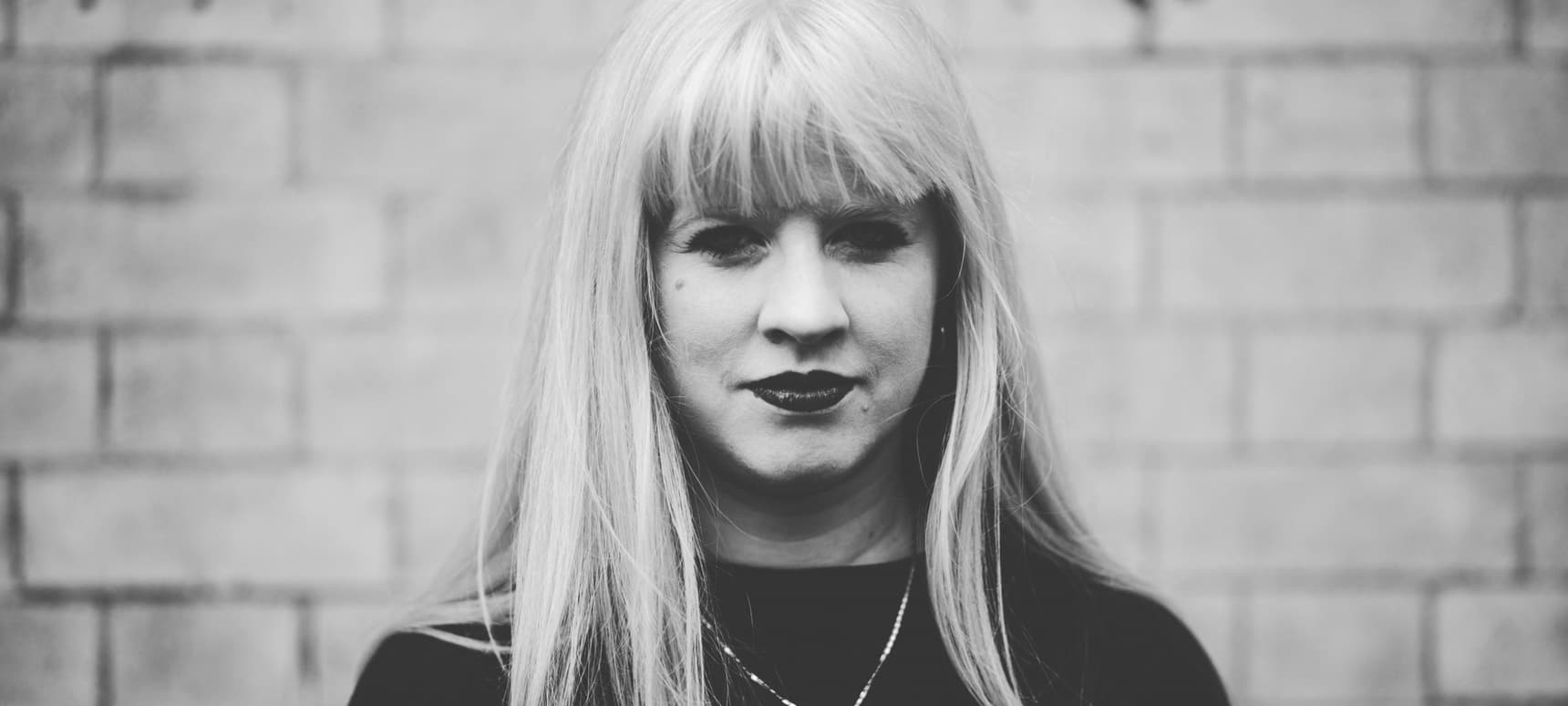 30.07.2020, Words by Felicity Martin
Dummy Mix 593 | Anina
"There are plenty of Bristol dubs amongst a lot of music that I am currently in love with..."
Bristol-based DJ Anina has firmly established herself as one of the city's most in-demand selectors. A mainstay on the airwaves and at clubnights around the West Country city, the Noods Radio resident is an affiliate of Livity Sound and often plays alongside the likes of Peverelist, Hodge and Batu. She's kept up the energy for music during lockdown, contributing mixes to Noods and Mutant Radio that showcase the sounds of her native city.
As her mixes tend to do, her Dummy mix spans tempos and genres, winding its way through drum 'n' bass, reggaeton, dub, ambient and more, with Anina revealing her knack for marrying different styles.
"Much energy was released recording this mix," Anina says. "I hope you enjoy the trip. Excluding radio rituals, it's been while since I have put something together and spent time in the studio recording. This mix includes two Source Direct tunes b2b because one is never enough. There are plenty of Bristol dubs amongst a lot of music that I am currently in love with. I'm also excited to share with you some sounds from AMA."
Tracklist:
Lee Gamble – You Concrete [PAN]
AMA – Ragu 1 [Dub]
NTFL – Te Vas [Place]
SRS – Growing [Bokeh Versions]
YOKEL – Pipes [Dub]
DJ Python – Alejandro [Incienso]
Eusebeia – Downcast [Dub]
Clarity – Stateless [UVB-76]
AMA – Ragu Chop [Dub]
Source Direct – Bliss [Odysee Recordings]
Source Direct – Snake Style [Odysee Recordings]
San – Opened By Censor [Dub]
Forest Drive West – Curved Path [Forthcoming R&S]
Krikor – S-26 [L.I.E.S. Records] }
Space Afrika – bly [sferic]
Jay Glass Dubs – Our Reversed Uniforms feat. Spivak [Berceuse Heroique]
Shanti Celeste – Natura [Peach Discs]
Soft Boi – Fais Moi La Guerre Ft. Nastychong [Climate Of Fear]
Mars89 – Dive [Mars89]
Azu Tiwaline – Tight Wind ft Cinna Peyghamy [Livity Sound]
Tribe Of Colin – Palm Whine [5 Gate Temple]
AMA – Turn E [Dub]
M. Takara & Carla Boregas – Bocca Chiusa [Forthcoming [Bokeh Versions]
Boreal Massif – Deerhound [Pessimist Productions]