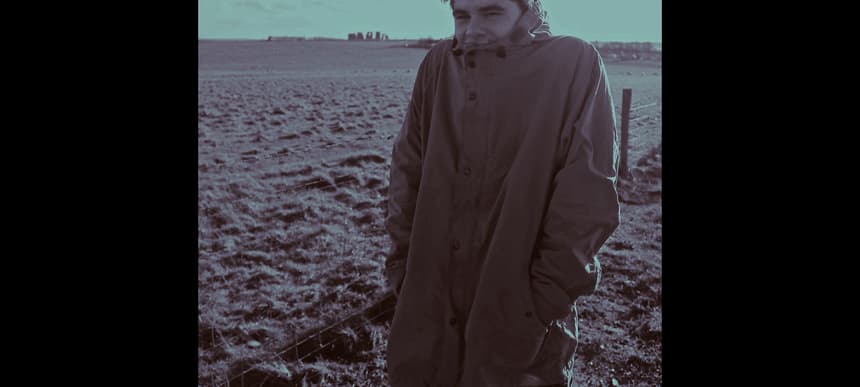 02.09.2020, Words by Felicity Martin
Dummy Mix 597 | HØST
The Hooversound Recordings-signed UK producer has pieced together a mix with entirely his own productions
Having graced Noisia's imprints, Invisible Saturate and Aufect in the past, HØST is a UK producer guided by a love of all things dark and bass-fuelled. He's the third signing to Sherelle and Naina's consistently exciting Hooversound Recordings, a label that has repeatedly set the bar for the most forward-thinking sounds in the realm of drum 'n' bass, footwork and darker bass genres.
'Survive' is HØST's contribution to the label, featuring the slowest BPMs they've touched yet, with two original tracks plus a remix from Bristol legend Om Unit on the flip. Entirely comprised of his own productions, HØST's Dummy Mix is an impressively stacked blend of edits and originals, ranging from glitchy drum 'n' bass to floaty, ambient interludes – a window into the industrial, dystopian sounds of HØST.
Tracklist:
Affirmations Intro
Like The Waey
Toyko X Crime Mob
ScHoolboy Q – Floatin (160 edit)
616
Unfamiliar Faces
Samhain
Click
Dub Phizix – Run it Like a president (vox loop)
Fidget
Untitled Drums Track
Wooden
Semi Secular
2
Copiee
Leech
Bleep
5K
5K VIP
ERA
Could This Be
Caramel
Lost in Time
Druids VIP
Ghetts – Artillery Edit
3D Passive
No Affection
How Many Times
Lakeway X HØST – ID
Tough
Dave in Space
Passions
Pull Up
Don't Trust The B
Survive
Get Caught W It
Youth
28
G.2.G.T.P
55 Julien
Listen to the mix on Soundcloud.
Read next: The 10 Best Jungle Tunes, according to Om Unit
Follow our weekly-updated ELECTRONICS playlist to stay up to date with all the best new dance music.