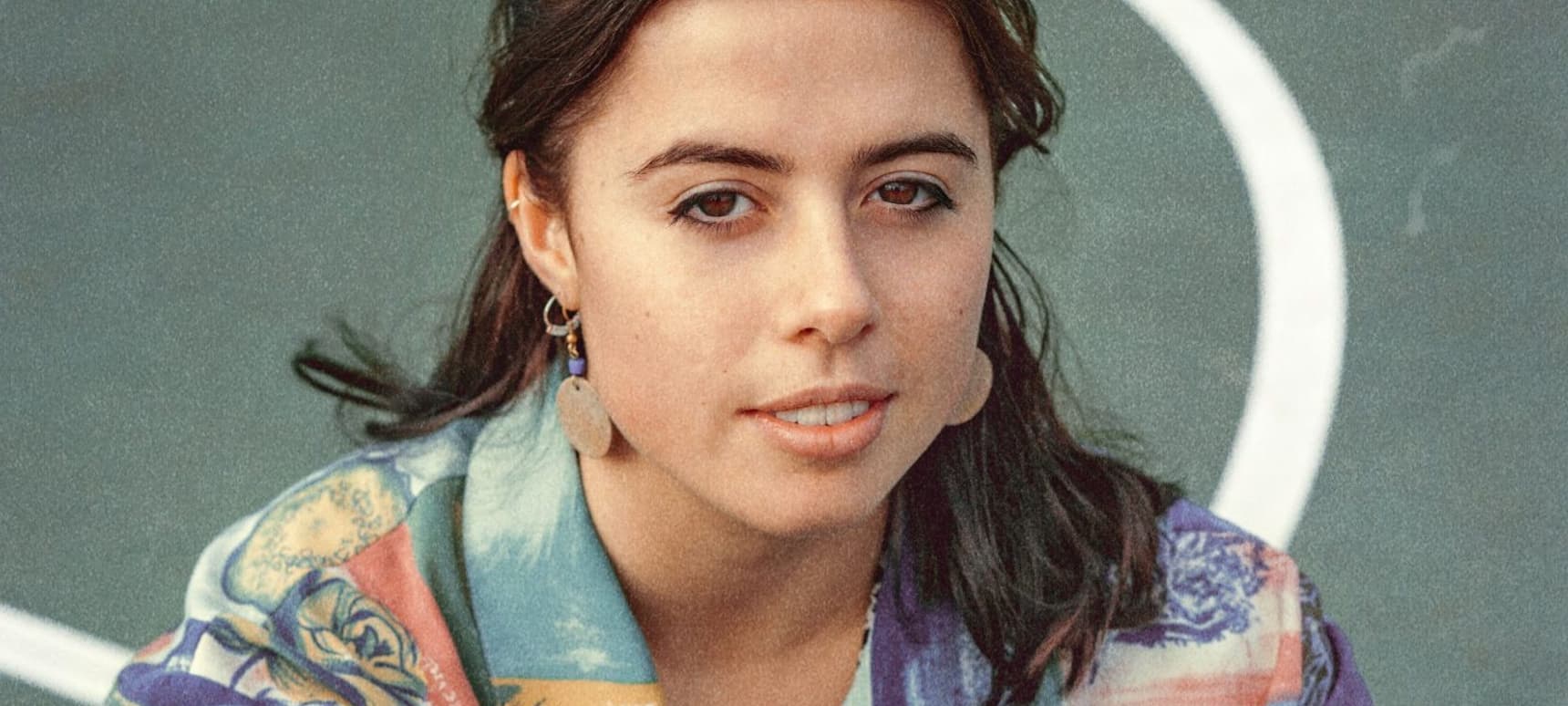 10.02.2021, Words by Felicity Martin
Dummy Mix 610 | Sig Nu Gris
"High tempo seemed the right fit, with a lot of bass to match..."
If you're not familiar with it already, the music Melbourne sound designer and DJ Sig Nu Gris makes is dizzying and dreamy, taking influence from club, experimental and ambient sounds. She's been known to pull apart tracks that she's had a fixation with, like Gang Starr's 'Skills', piecing them back together – a release COLORS described as "undoubtedly one of the best projects you'll hear this year". Late last year she dropped her 'Saliva' EP, a collection of next level tech-rave sounds processed through Sig Nu Gris's hyperactive club style, tracks that have since been championed by Nina Las Vegas and Air Max '97.
Finishing up on her own whirling remix of Tim Shiel and Genesis Owusu's 'Coliseum', Sig Nu Gris's mix takes us through a trip of brain-shattering footwork, jungle, UK funky and more. "I starting piecing together this mix throughout a period of musical burnout," Sig Nu Gris says. "Maybe it's post 2020 fatigue, or call it a quarter life crisis, but I had been struggling for motivation. But throughout the process, and perhaps thanks to this project, I started to realise that part of why I had been feeling lost is because I had lost the joy in music a little bit, become too focused on the "what if's" and "should have's", and technical specifications.
"So, I let go of that, and let this mix be as much, if not more fun for me to put together as it is to listen to. High tempo seemed the right fit, with a lot of bass to match, each track spoke to me as creative and fun in its own right, and it was a pleasure to create." Tune in below.
Tracklist:
Nick Hook & DJ Earl – Calculate
Toxe – Let Me Thru
HØST – Creep
Ultrademon – Choo Choo
Pugilist – Nightshade
Trevor – Darron
Kablam – The Carver
Metrist – Total Paper
Nikki Nair – Scuzzy
DJ Yirvin – Ya Yahoo
Laksa – Belly Brocka
BroDawg ManDude – Out Ya System
MOD-R – shegz
Suzi Analogue – Shine Nn Any Weather (ft. Nappy Nappa)
Machinedrum – She Died There
LSN – Spirit Dub
Rattlesnakke – Insecta
Significant Other – Drum Therapy
Coco Bryce – Vegan Library
Neil Landstrumm – The Great Nonsense
Tim Shiel, Genesis Owusu – Coliseum (Sig Nu Gris Remix)