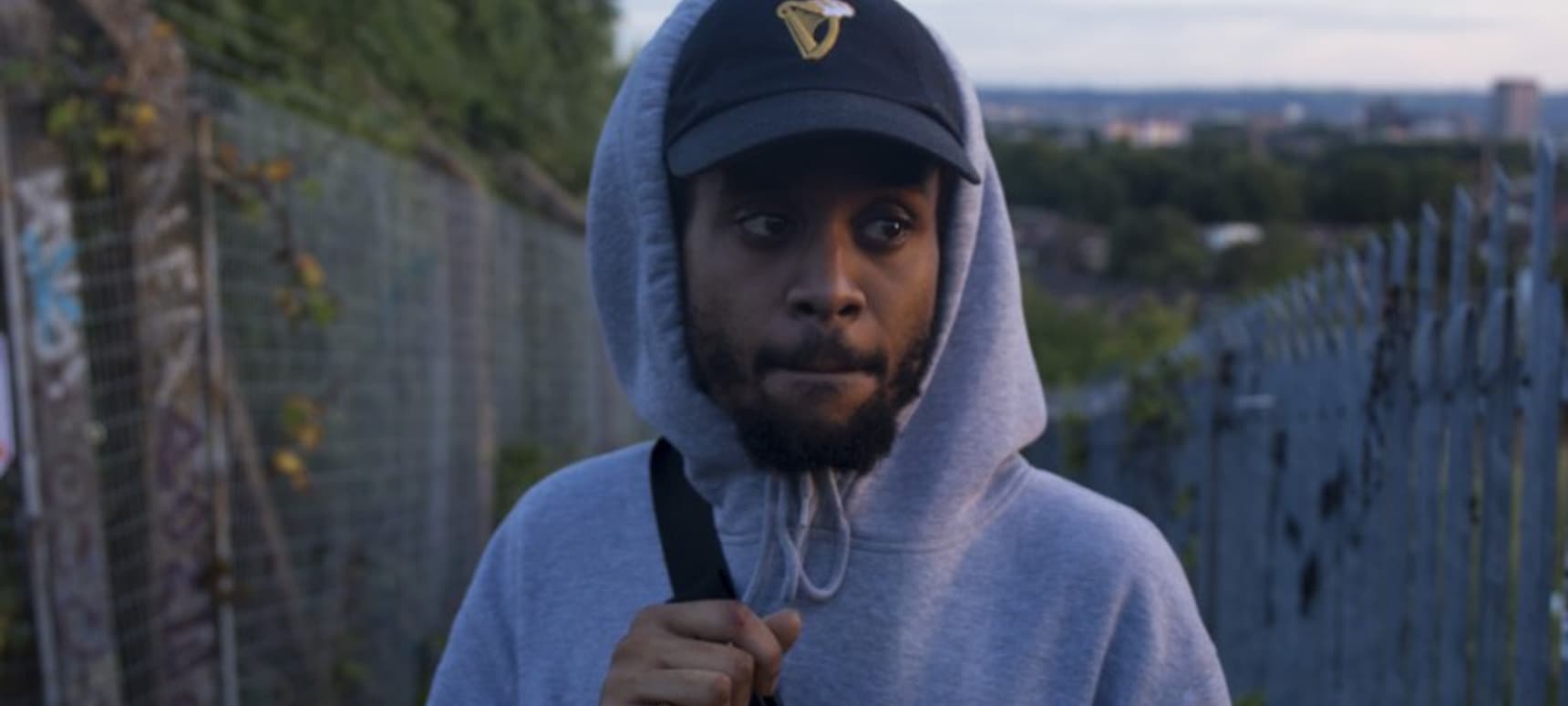 05.10.2017, Words by dummymag
Dummy Mix 486 // OH91
When it comes to grime instrumentals, Bristol-born producer OH91 might be one of the grimiest doing it. Since his Coyote Records debut back in 2013, he has become a trustworthy source for some of the scene's rawest beats this side of 'Morgue,' with scores of MCs hopping on. His next release on Coyote, 'Shuttle' – out on Octoebr 13 – OH91 is continuning his sharp and effective work with yet another banger catered for the dance.
In his Dummy mix, the producer merges deep cuts with some of grime and UK rap's most recognisable tracks, and he doesn't leave room to stop and take a breather – it is a frantic experience from beginning to end.
Listen to OH91's mix below, and pre-order his 'Shuttle' single here.
Joe – Claptrap (Kiss Me On The Claptrap) (Brey Edit)
Filthy Gears – War Machine
Top Dolla – Still Flexing
Filthy Gears – Dub
GRANDMIXXER – SLSA
JEB1 – Curtain Calls VIP
Filthy Gears – Filthy Hoe
Maxsta – Outside
Mystry & Sukh Knight – Dub
D Power & Big Narstie – Nutz In Ere
Filthy Gears – Hulk
OH91 – Rastafari
Jammer – Top Producer
Sir Spyro – Dub
JME & Giggs – Man Don't Care
Commodo – Space Cash
Spooky – Dub
OH91 – Dub
Drone – Dub
Hi5ghost – Dub
Jammz – Dub
Mystry – Impulse
Breakage ft. Newham Generals & David Rodigan – Hard
Top Dolla – Dub