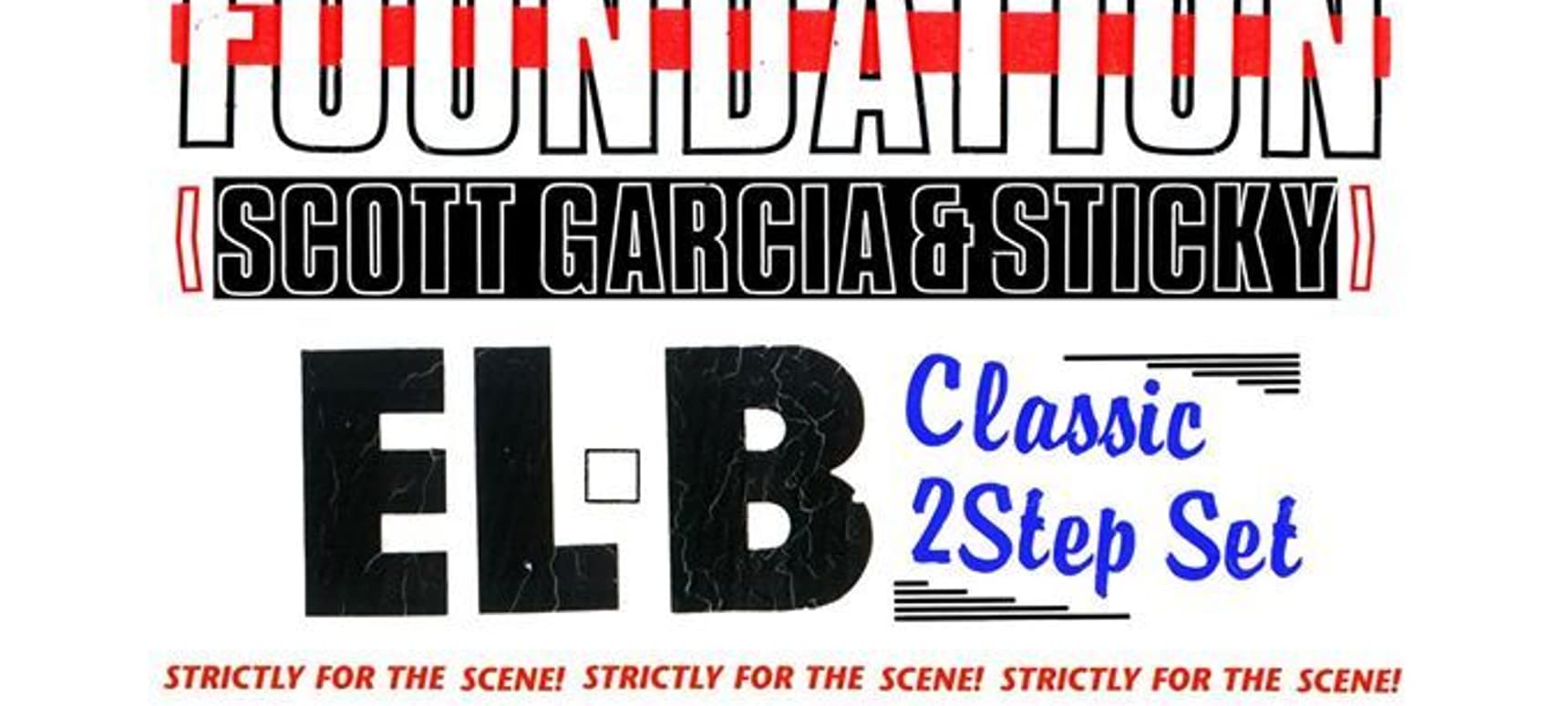 01.10.2015, Words by Natalie /
El-B drops an exclusive mix for Special Request
Wot you call it, 2-step? El-B does. The Groove Chronicles man — one of the progenitors of dubstep — is playing a rare 2-step set as part of the next Special Request night at Dalston's Bar a Bar. The man known to his mum as Lewis Beadle's lining up alongside Sticky, Scott Garcia, Guppy Slim and the Special Request residents for the next instalment of the club night.
To get you in the mood for the bash — which takes place on the 10th of October — El-B's put together this super special blend of bouncy 4×4 bangers and slinky 2-step stunners together for us. Get the Moschino belt out of your wardrobe, extend the overdraft just that bit more for a few bottles of top notch champers and re-rewind to the glory days. Cheers El-B!
El-B plays Special Request at Bar A Bar on October 10th (more info).