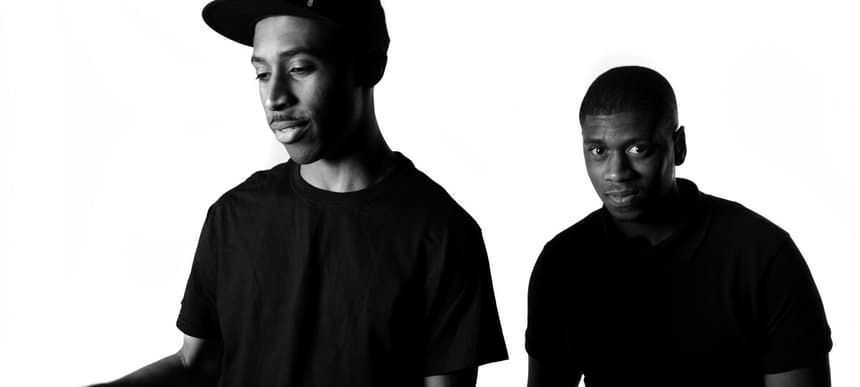 07.05.2014, Words by Anthony Walker
Elijah & Skilliam's 30 minute radio mix for Fabric
DJs Elijah and Skilliam, cofounders of the Butterz label, have made a mix for Fabric – a little precusor to their upcoming Fabriclive mix CD and its launch event at the club next Friday. 30 minutes and fifteen tracks long, there's music from many familiar names including Skepta and Wen, who are both among the acts supporting Elijah and Skilliam's lead four-hour DJ set on the night. Stream the mix below.
Tracklist:
01. Royal T & Flava D – On My Mind (Version Three)
02. Four Tet + Terror Danjah – Nasty Boy
03. Dizzee Rascal – Strings Hoe (Wen Refix)
04. Terror Danjah & Zed Bias – Telepathy
05. Flava D – All They Do Is Hate
06. Champion – Cannon
07. Flava D – New Era
08. Danny Weed – Creeper (Royal-T Refix)
09. Flava D – Sickman VIP 1
10. Preditah – Squares
11. Royal T – I Know You Want Me (Flava D Remix)
12. Champion & Terror Danjah – Explode
13. Royal T – Glacier
14. Skepta – That's Not Me Ft. JME
15. Joker – Mario Ting
Fabric release 'Fabriclive 75: Elijah & Skilliam' on May 19th 2014. Details of the launch party at Fabric on Friday May 16th are here.