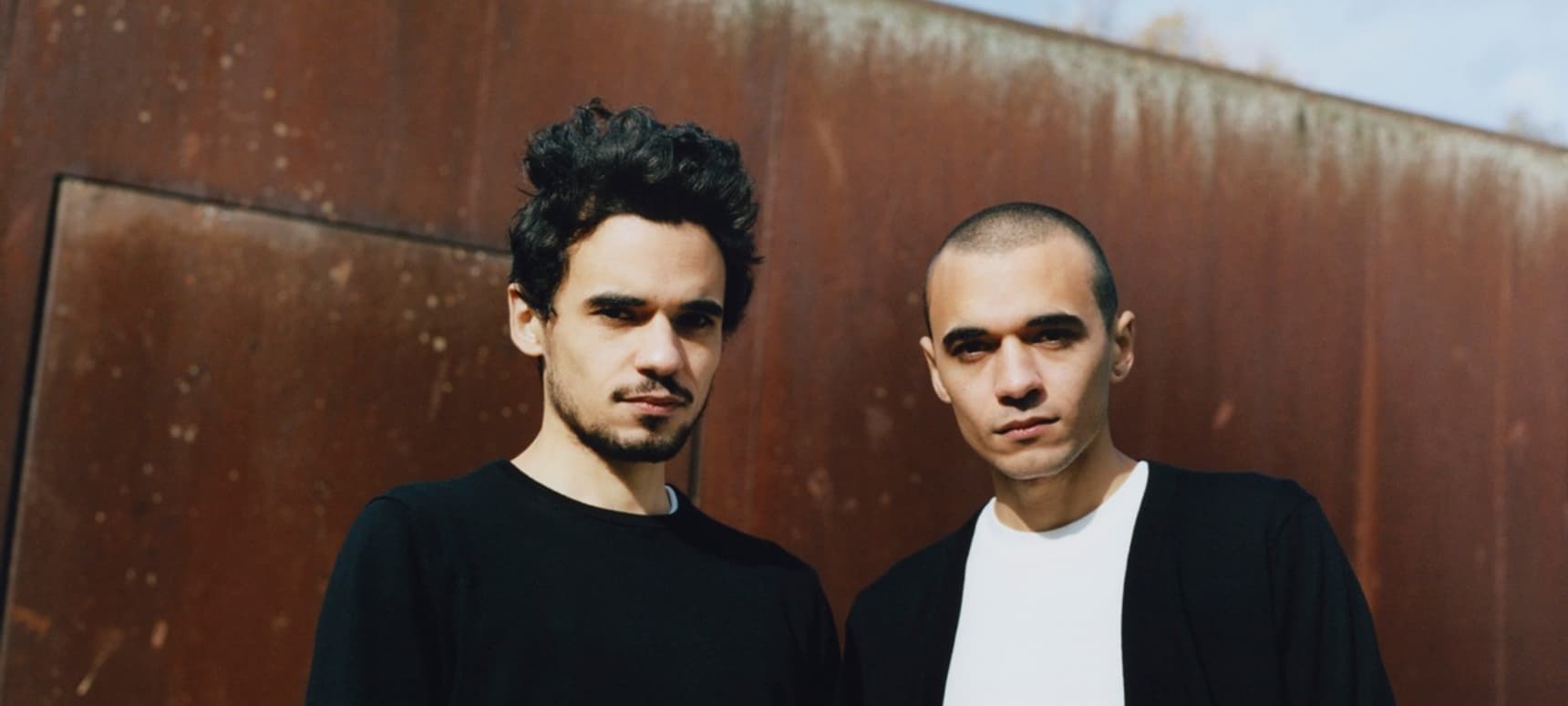 17.04.2015, Words by dummymag
Formation's 'Music to... wake up late to' mix for i-D
Brotherly South London duo Formation have put together a rather nifty little mix for i-D Magazine with the loose theme of 'Music to wake up late to'.
If you've listened to Formation's raw, groove-centric songs before, it might not be a surprise to hear that they're fans of guys like DJ Sneak, Kerri Chandler, and Mr. Fingers, but they also find time to fit in newer music by Golden Teacher (who are sort of like a scuzzier, more fucked up equivalent to Formation, in a way).
Lest we forget, Formation are playing a free show at Ace Hotel alongside Oscar and Aldous RH in a showcase presented by Dummy – more information, including how to RSVP, can be found here.
Formation 'Music to… wake up late to' mix tracklist:
01. Mia Dora, Un.sub
02. Golden Teacher, Love
03. Kerri Chandler, Bar a Thym
04. DJ Sneak, Show Me The Way (Johnick Edit)
05. DJ Shante, Well Well Well
06. Lodger, ODOO
07. Mr. Fingers, Waterfall
08. Rhythm is Strength
09. Sublevel, Time and Time Again (Hump Mix)
Dummy presents: Formation, Oscar, and Aldous RH at Ace Hotel in Shoreditch, London on May 12th 2015 (more information and RSVP).