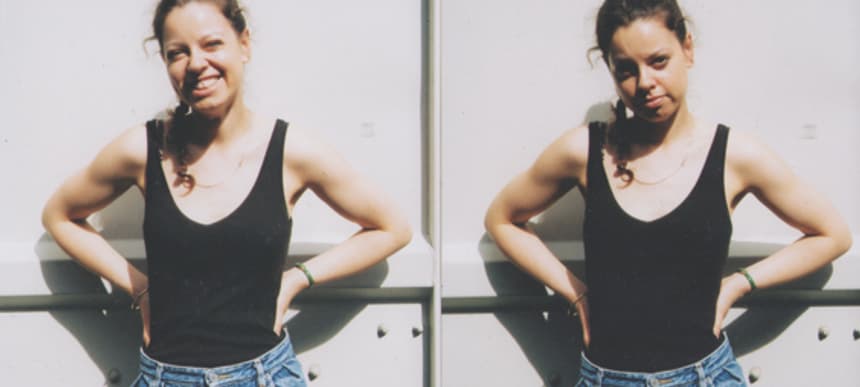 14.08.2013, Words by dummymag
Hear a whole stack of unreleased tracks by Tirzah in a new mix
Tirzah's I'm Not Dancing has moved from "loved song" to "mild obsession" at Dummy over the past couple of weeks, and we're thirsting for more material – the 10 minutes that make up her debut EP are simply not enough.
Thankfully we're having the unquenchable thirst to hear more temporarily satiated today thanks to Dazed Digital, who are hosting a mix of new goodies from the Tirzah vaults. It's all entirely new and, according to Dazed, was still being tweaked as late as last night.
Feast your eyes on the tracklist below and tuck in to the mixtape – titled 'What's The Time?' – over at Dazed.
1. Cold Sweat Reflects
2. Bounce & Reflect
3. Looking Back
4. Cold Sweat Drips
5. Fall In
6. On My Own
7. I Just Don't
Tirzah will play at the first ever Dummy AGM on September 28th with Micachu on DJ duty, on a line-up that also features Darkstar, oOoOO and Amateru Best. More on that here.