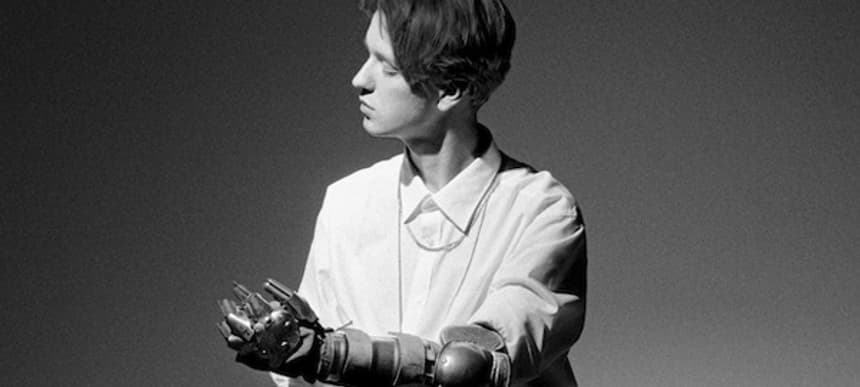 03.03.2014, Words by dummymag
Jam City - 'Earthly II' mix
We couldn't get enough of Jam City's 'Earthly' mix when he put it online back in September – not only was it absolutely banging at the time of listening, but it had that weird quality where some of its tracks would lodge themselves in your brain about three months after the fact.
With this in mind, it's pretty exciting to see that Mr. City has shared a new installment of the mix, one which echoes the original with its crushing machine thumping rhythms. Interestingly, there's also a very odd new photograph of him in Bo Beep attire attached to Soundcloud, which is a bit of an affront to the usual boy's club world of dance music.
Granted, this isn't a major flurry of activity, but we're still hoping that a full-length follow-up to his superb 'Classical Curves' is on the horizon.