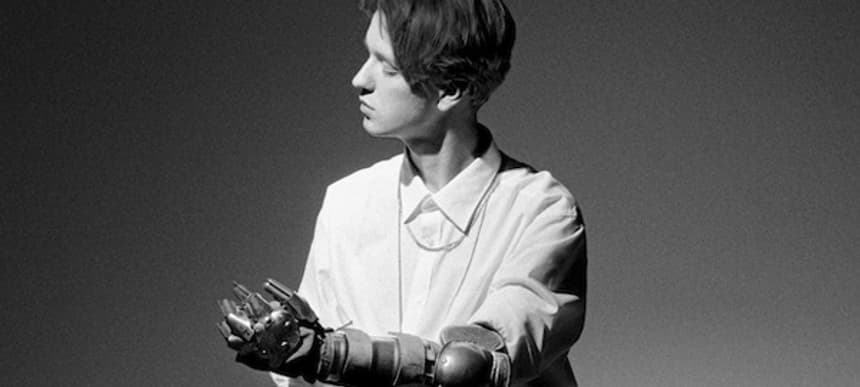 03.09.2013, Words by dummymag
Jam City - 'Earthly' mix
Jam City has gone and wacked a new mix up on his Soundcloud.
For a man who deals with abstractions, it's maybe not a surprise to learn that the mix is shy on details – it's simply titled Earthly and comes with two tags, "earth" and "drums". The "drums" part is important (of course) – the mix is full of freaked out eccojams, digital dancehall, industrial grime and filthy lyrics, but the swung rhythms and ballistic drum patterning define it.
Jam City uploaded a big zip of unreleased goodies earlier this year. His next venture is a five-track entry into Night Slugs' rather good 'Club Constructions' series, which should be out very shortly.