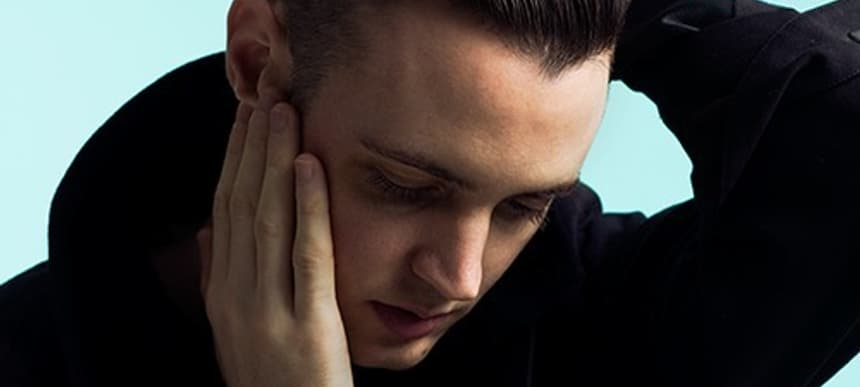 12.02.2014, Words by Anthony Walker
L-Vis 1990 mixes Belgian New Beat for a fashion show
L-Vis 1990 has collaborated with NY-based fashion retailer and designer Opening Ceremony, soundtracking their Fall/Winter 2014 runway show.
The company have a tradition of choosing a different nation as a theme each year and 2014's is Belgium, so the Night Slugs producer used the opportunity to dig into New Beat: a slowed down type of club music that started when a DJ in Antwerp played an local Industrial hit at a lower pitch and grew into a significant sub-genre that spread from the country out to the rest of Europe, the UK and the US in the late 1980s and early '90s. Characterised by consistant rumbling bass groove and pretty heavy-handed erotic samples, it was seen as a uniquely Belgian take on the other, better known – and remembered – electronic dance styles developing around the world at the time.
Stream the soundtrack here on the Dummy player.