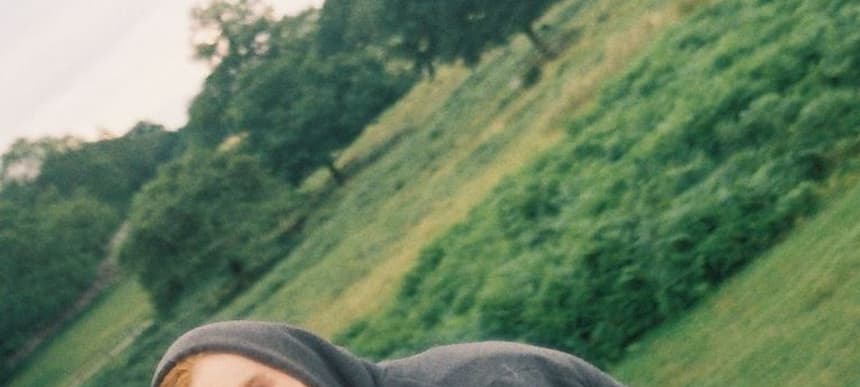 15.07.2015, Words by dummymag
Laurie Holiday's 'Holiday Mix 001'
Laurie Holiday is a core member of eccentric Midlands unit Tasty Morsels.
Morsels' releases so far have included luscious, expressive songwriting, glassy ambient music, and funky outsider pop, but they've also put out a bunch of dusty hip hop beats on their two excellent 'Life On Wheels – Music To Play Tony Hawks To' compilations.
Laurie Holiday recently released an album/mixtape called 'Dusted' (which came with some pretty NSFW artwork), available for free from the Tasty Morsels website, which collected a stack of tracks all in this beats-y vein.
If you need to understand where Holiday was coming from with that release, you only need listen to his new mixtape, which collects tracks from Snoop Dogg, Outkast, Ghostface, and a few meditative cuts from non-rap musicians like Plaid.
Laurie Holiday 'Holiday Mix 001' tracklist:
01. Koushik Basil Beat 3
02. L'Orange Unreliable Narrator feat. Erik Todd Dellums
03. L'Orange What Was Left
04. Outkast Wailin
05. Outkast True Dat (interlude)
06. Ghostface Killah The Prayer (performed by Ox)
07. The Electric Prunes Holy Are You (J.Rocc)
08. Plaid Tak 3
09. Eminem Infinite
10. Mos Def No Hay Nada Mas
11. Chino XL Don't Say A Word
12. Snoop Dogg Show Me Love
Tasty Morsels released 'Dusted' on June 30th 2015 (download).