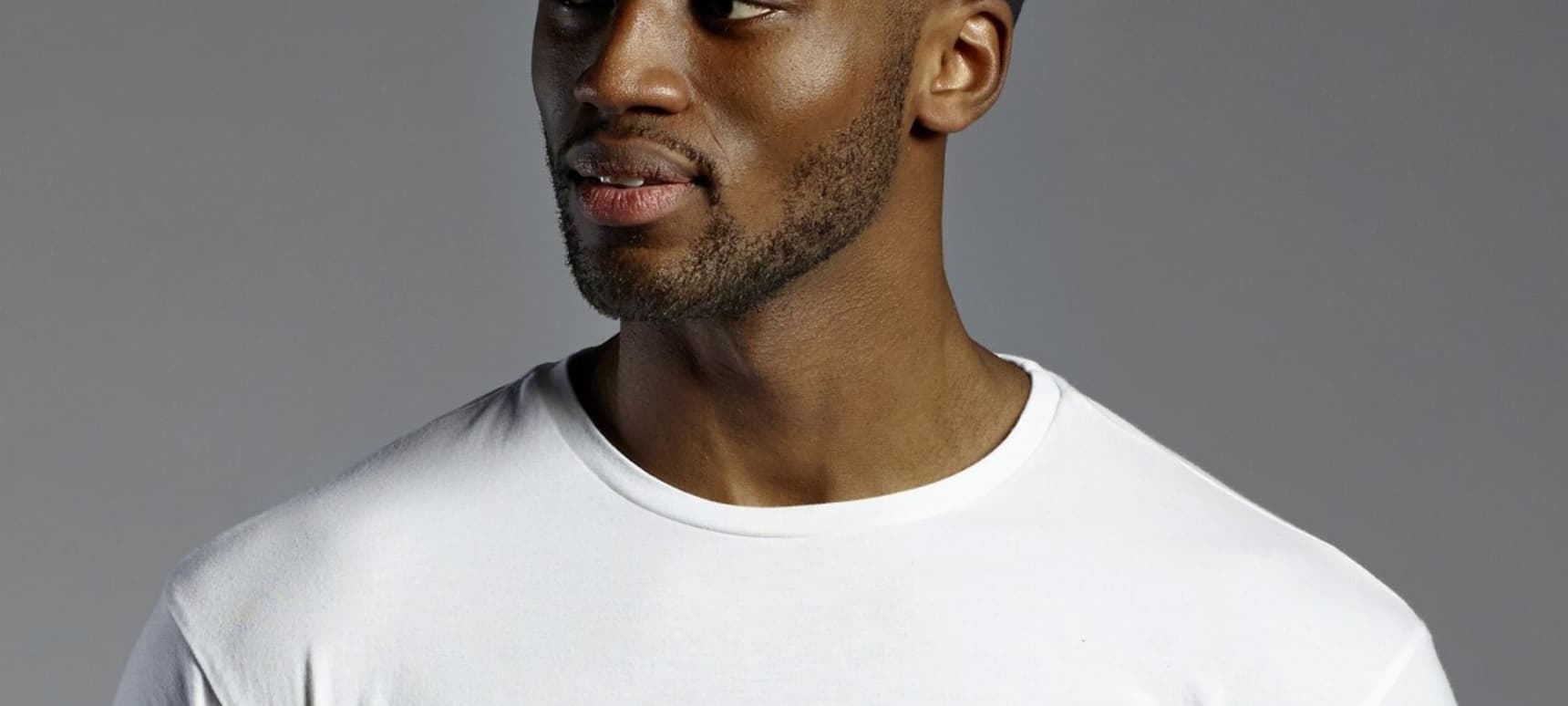 26.01.2016, Words by dummymag
Mix: TS7 - Jam 2016
If you were going out in Manchester circa '07 you probably heard me play TS7's peak-time bassline banger, Raise Your Glasses every week at Murkage for 12 months straight. Quite possibly the only track to ever reference "the boot of a Vectra", it's the perfect showcase of Bradford native TS7 production skills which he also honed in on his melancholy remix of Estelle's American Boy.
Unfortunately it's been a while since bassline dominated dancefloors, but TS7 progressed with the times. His single Heartlight skirted chart success in early 2013 and he's recently worked with Tinie Tempah, Stormzy and fellow Northerner Bugsy Malone on Peak, signed to Universal subsidiary 3 Beat and holds down a weekly radio show on Kiss FM.
Another gem in the crown is his 'Jam' mix series- an annual selection of the hottest club tracks, including some of TS7's original productions. We've given this a mix a test-run and can confirm its hybrid bassline house and colossal club tracklist paired with flawless mixing makes it one for the weekend. So much so, you'll have it on repeat from today until you're back in the club this weekend.
Listen to 'Jam 2016' exclusively below and raise your glasses.