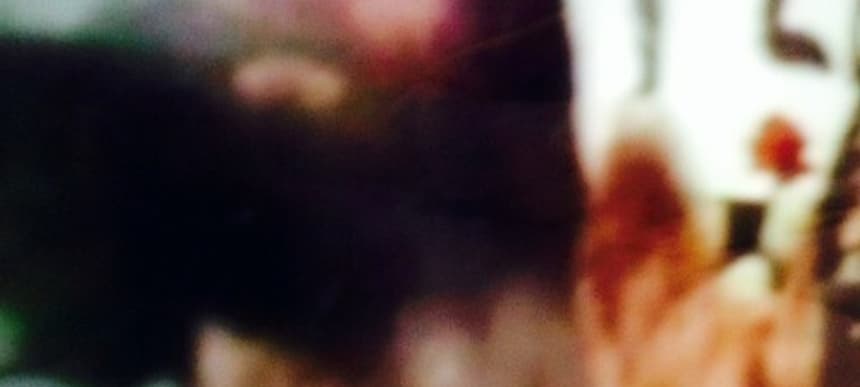 09.12.2013, Words by dummymag
Nicolas Jaar's 'OUR WORLD' tribute mix to John Lennon
Yesterday marked 33 years since John Lennon was murdered, and in remembrance of his influence, Nicolas Jaar has put together a mix entitled 'OUR WORLD'.
'OUR WORLD' isn't a typical mix, but then again, none of Jaar's mixes are that typical. Using found sound from news reports, contorted fragments of Lennon's music, and some of Jaar's own musical touches, 'OUR WORLD' sees Jaar as an audio collagist rather than a simple selector.
Jaar has been keeping himself busy this year with his band, Darkside, who released a strong debut album in 'Psychic' and who we interviewed back in October.