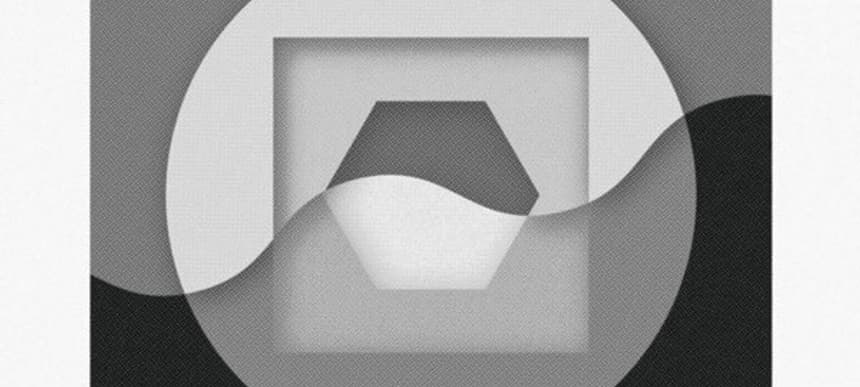 11.11.2013, Words by dummymag
Premiere: North Lake - Undiscovered Detroit mix
Following the release of 'Moonwalker', his recent 12" for Phonica Records, Michigan inhabitant and machine techno basher North Lake has put together a mix dedicated to one of beleagured city Detroit's lesser known parties, Adult Contemporary.
Featuring tracks from the likes of Detroit dwellers such as Solid Liquid, Swiss producer Ripperton (as Headless Ghost), and, indeed, North Lake himself, he describes the mix as such:
"This mix is centered around the sounds coming out of my favorite after-hours loft in Detroit – Adult Contemporary. Most of the tracks are by artists who play (or live) there, with a couple extra tracks thrown in to help connect the dots."
Stream it above or download it here.
Tracklist:
1. Bones Christiansen – Forgotten Tapes pt. 2
2. North Lake – Murdermania
3. Headless Ghost – 11
4. Radio Brovold – cut from live set
5. Solid Liquid – Valley of the Shadow
6. Radio Brovold – cut from live set
7. Unknown – Unknown
8. Headless Ghost – Out
9. Unknown – Unknown
10. Oswld – Pyblz
11. Inter Gritty – KRK
12. North Lake – Insomnia
13. North Lake – Untitled
14. HLEP – Chile pt.
Phonica Records released 'Moonwalker' on October 28th 2013.