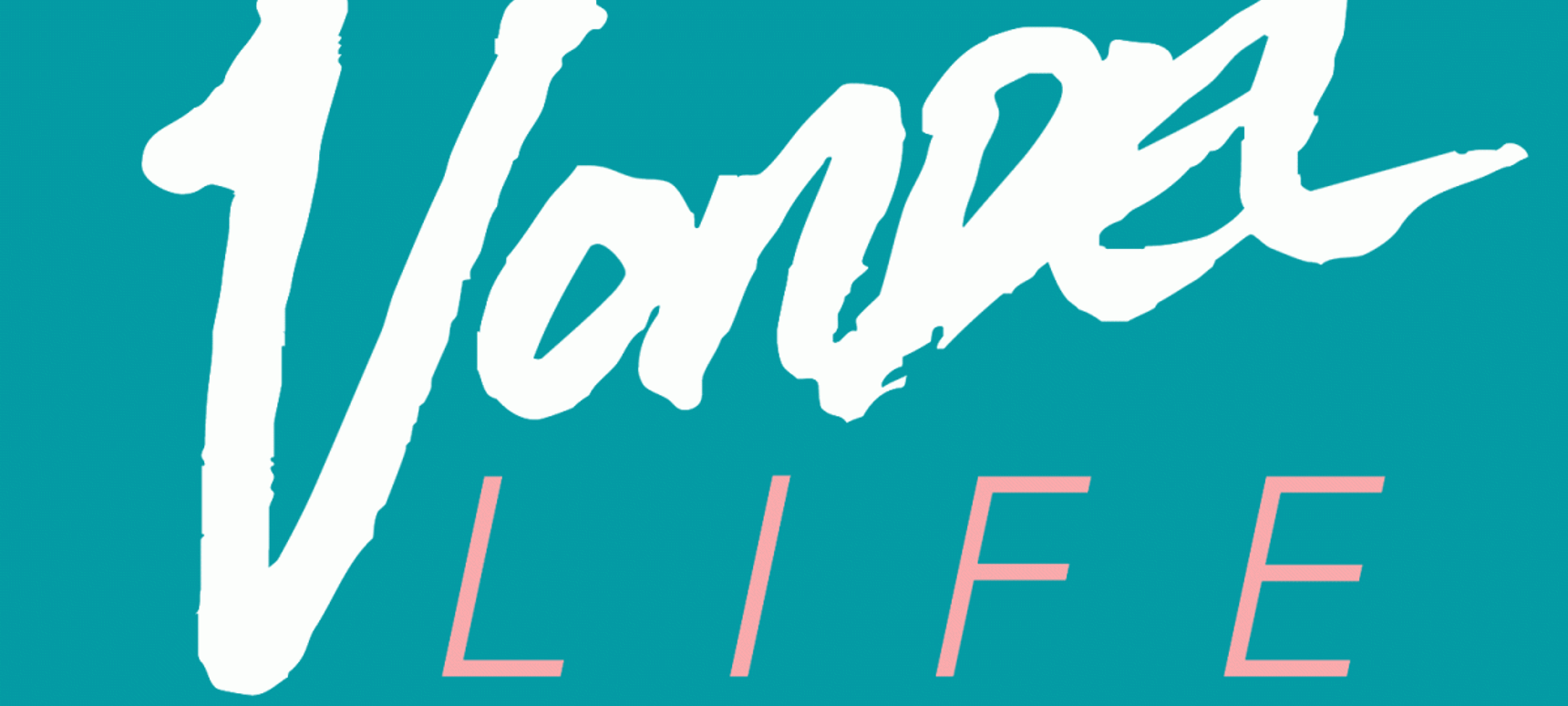 09.01.2014, Words by dummymag
Vondelpark's 'Vondelife' mix
Chilled R&S band Vondelpark recently uploaded a mix to their Soundcloud under the name Vondelife, a collection of unfinished demos and works in progress made by band members and the extended "Vondelpark family".
It's named 'Beat Tape 1' elsewhere on the page, suggesting that it's the start of things to come. It's a promising start, full of ambient passages, beats, almost-complete house tracks and interludes, all as lax, yet rhythmically-driven and texturally complex, as anything else the band have been behind. There's even a new Vondelpark demo in there.
Hungry for more information, we asked Vondelpark's Lewis Rainsbury for to give us the lowdown over email.
This is listed as 'Beat Tape 1'. I guess that means there's more to come?
Lewis Rainsbury: "We're setting everything up for 2014 to be a really productive year. We have to remain ambitious and stick to our plan. There's definitely more to come."
Will it be released as an actual cassette tape?
Lewis Rainsbury: "We should have the tapes back by the end of the month, so we hope to have them in record shops and our online BigCartel store by mid-February, if all goes well."
How big is the "Vondelpark family"? Is it just the solo projects of bands members or does it stretch further? (Friends? Associates? Brothers? Lovers?)
Lewis Rainsbury: "It fluctuates, depending on how social we're being. Jumbo is Lewis; Bateman remains anonymous, but there are rumours that him and Bret have been posting tunes up on a Bateman Funeral Services Tumblr page… but currently, the main priority is writing a second Vondelpark album, and figuring out a way of engaging with different audiences."
What else do you guys have lined up?
Lewis Rainsbury: "Hopefully a busy year. We'll probably avoid doing too many live shows this year, and aim for the sky in 2015. Things will be happening elsewhere for sure, though. We've organised a residency in Holland, and there will be a Vondelife installation showing from May."
Tracklist:
01. Jumbo – Don't Talk About The Pain (demo)
02. Jumbo – As If (demo)
03. Bateman – M25 (demo)
04. Jumbo – Mui Ne (feat. Chagall) (demo)
05. Bateman – Pagoda (demo)
06. Vondelpark – Do It Once (demo)
07. Vondelpark – You've Got Me Where I Want You (demo)
08. Jumbo – Interlude
09. Jumbo – Bananas (feat. Celeste) (demo)